Laurence Guy & Miller Blue: "Everything Is Everything"
LAGASTA TEAM
Laurence Guy & Miller Blue: "Everything Is Everything"
The first taste off their upcoming collaborative EP on Shall Not Fade.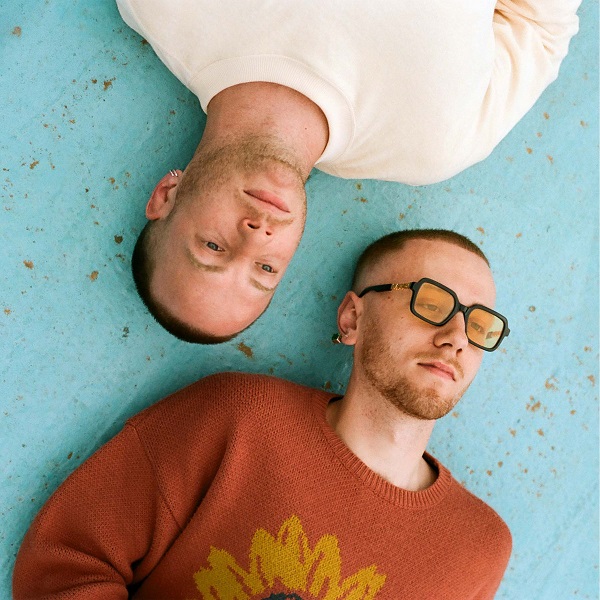 London-based producer and singer-songwriter Ben Edwards, otherwise known as Miller Blue, teams up with the lo-fi house maestro Laurence Guy to create the sublime glistening cut "Everything Is Everything", serving as a first taste from their upcoming EP "My Heart Still Leans On You" on Shall Not Fade.
Filles with downtempo vibes, this "after-hour aux cable anthem", encapsulates both the end and the beginning of a nostalgia supercharged journey. In Laurence's own words "this song came together with no time to spare, right at the end of a studio session… within an hour of jamming to my instrumental, Miller had both written and recorded the whole song, had everyone dancing around the room with their jaws on the floor." Give it a spin below, and enjoy the ride.
The "My Heart Still Leans On You" EP arrives on June 23 via Shall Not Fade.
Pre-order it here.