Slow Hands: "Springfield (Arthur Russell Cover)"
LAGASTA TEAM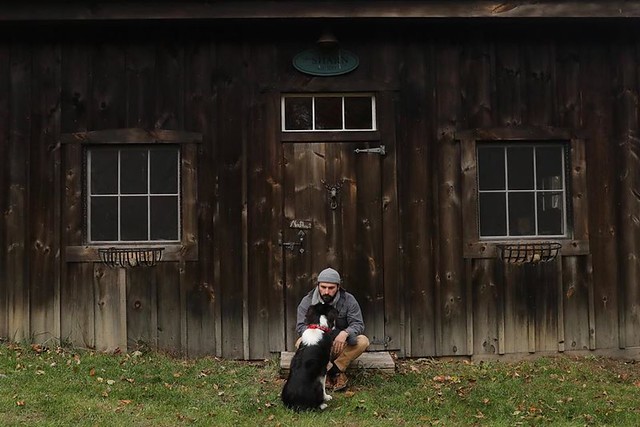 This Sunday evening we revisit a sublime cover by New York-based musician and producer Ryan Cavanagh, aka Slow Hands, an organic specialist who always delivers the goods. For LAGASTA's "10 years" anniversary covers compilation, Slow Hands has contributed his own take on "Springfield", one of the last compositions Arthur Russell wrote in his all too short lifetime, which was released all the way back in 2006. On this cover, he adds his own unique flavor and transforms "Springfield" into something completely different, a trombone-infused, sun-drenched beauty with a healthy dose of live percussive elements. It's every bit as top notch as you'd expect from Slow Hands.
In his own words: "While finishing this cover so many things passed through my mind. Russell's influence on the NYC music scene, dance music, rock music, classical music… but all that is just an attempt to place him in a genre. His music defies genre to this day. We very much live in an era of listening to music with our eyes more than our ears, of filtering things to such a degree that everything seems perfect. Russell's music is the opposite of that, it's imperfections are what make it perfect. I don't know if i was able to do this song's imperfections any justice, but i learned a lot trying."
Grab a free download of Slow Hands' "Springfield" via LAGASTA's Bandcamp page.