Lauer: "Altalenanti" (feat. Fabrizio Mammarella)"
LAGASTA TEAM
Lauer: "Altalenanti" (feat. Fabrizio Mammarella)"
This is the great first single from Lauer's new album "Answers 2 Trouble".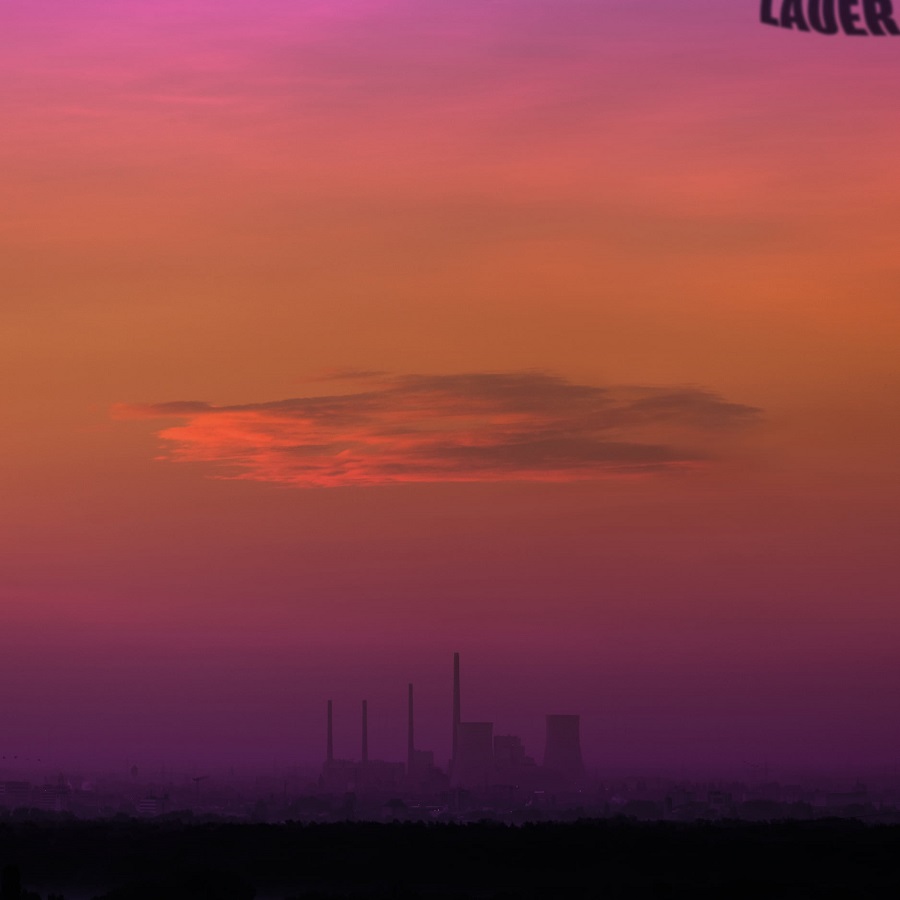 Lauer returns with his fourth album "Answers 2 Trouble".
The mighty Frankfurt-based producer Lauer is back with his new album, entitled "Answers 2 Trouble", set to drop on April 2nd via Permanent Vacation. The new record, which follows 2018's "Power", marks Philipp Lauer's fourth album and the second one for Permanent Vacation after 2015's "Borndom". This time round, the longtime Robert Johnson Club affiliate pushes his sound further into pure pop than ever before.
Over his two decades in the game, Lauer's work always manages to mix the best of steely German engineering with deep emotion; industrial-strength beats with the warmth of an old sweater. On his new LP "Answers 2 Trouble", the prolific producer once again delivers the goods; nine tracks stuffed with elite beat making and delicious, 80s-influenced songcraft, drawn together by clever arrangements and expert pacing.
According to the label, all the Lauer hallmarks are over these new tracks: Flashes of modern house and techno, a few drops of acid, layers of gorgeous synths and those wistful melodies that recall an era when New Order played live on "Baywatch". The album features contributions from Italian producer and DJ Fabrizio Mammarella, Dena, and frequent vocalist Jasnau.
Before it drops, we're treated to a stream of the record's first single "Altalenanti", featuring Fabrizio Mammarella, a glorious Italo-tinged groover!
Can't wait for more.
The single "Altalenanti" is out now via Permanent Vacation.
Get it here.