LA Priest: "What Moves (Soulwax Remix)"
LAGASTA TEAM
LA Priest: "What Moves (Soulwax Remix)"
Belgian electro-pioneers delivers the goods.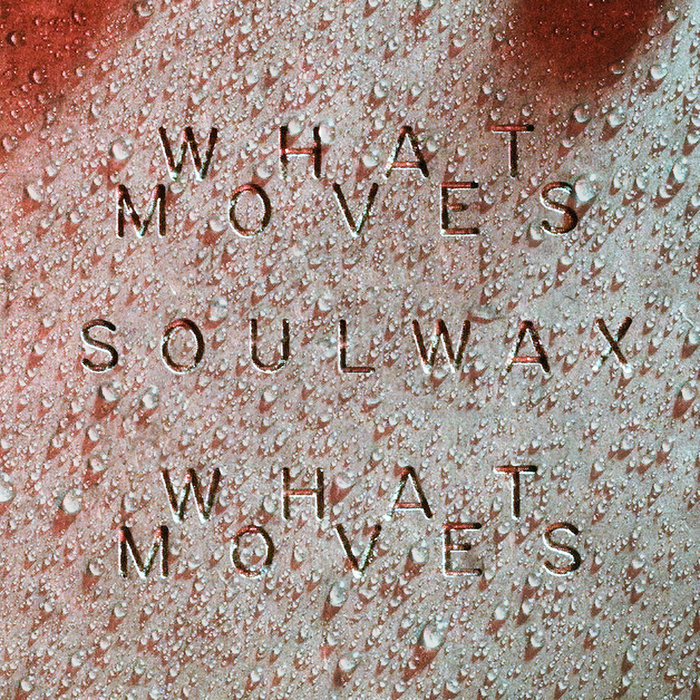 Following the release of his second album "Gene", LA Priest, aka Sam Eastgate of Late of the Pier and Soft Hair, has enlisted the Belgian electro-pioneers Soulwax to deliver the remix treatment for his latest single "What Moves". On their remix, Soulwax have injected their trademark up-beat synth-work to "What Moves", solidifying the track's deep earworm status. The remix arrives with a video, directed by Dan W Jacobs, which features animation by Nicholas Barnes & Dan W Jacobs.
Get yourself a copy of Soulwax's remix of "What Moves" here.