Isolée: "Mangrove"
LAGASTA TEAM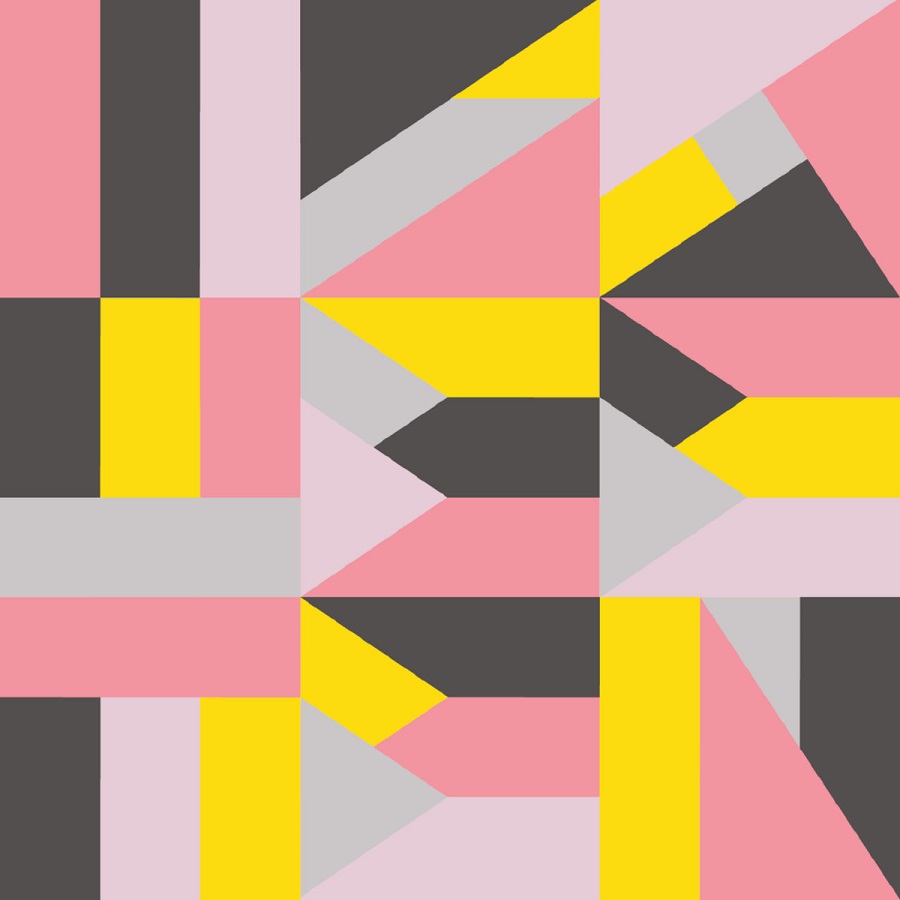 German minimalist house producer Rajko Müller, aka Isolée, steps up for the 10th release of Maeve, a rather impressive imprint run by Mano Le Tough, Baikal and The Drifter. His new offering, a three-tracker called "Mangroove", shows several different sides of the Frankfurt native, from the A-side dancefloor catalyst that is "Pisco" to the deeper dubbier B-sides of "L5 Syndrome" and "Mangrove".
According to the label: "Isolée has created some of the most important and beautiful records of our generation and has being a huge influence on what we do, thus we are incredibly excited and humbled to release his work." Stream the eight-minute track "Mangrove" above, and enjoy the ride.
The "Mangroove" EP is out now on Maeve. Pick up your 12" here.