Juan Power (Juan Maclean x Man Power): The Juan Power LP
LAGASTA TEAM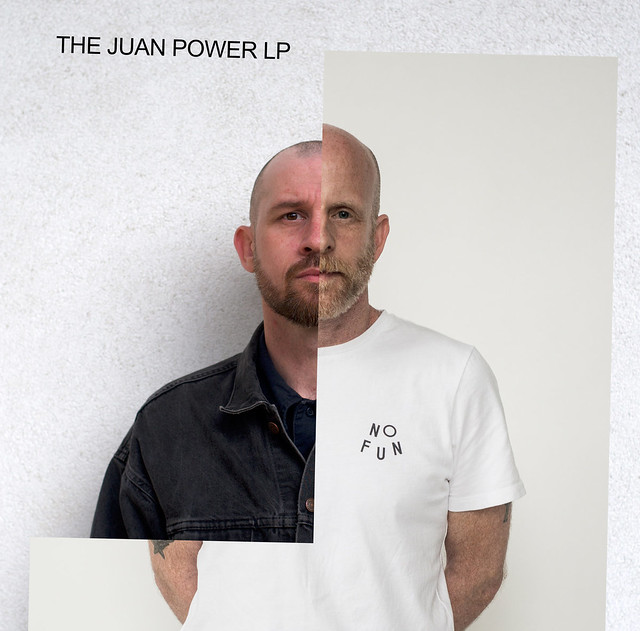 Spoiler alert: Τhey're bangers!
Last year, DFA stalwart Juan MacLean and UK's Me Me Me label head Man Power graced us with their great debut "Crescendo" EP on Life And Death under their collaborative alias Juan Power. Now, they're back as Juan Power with a whole new album, which dropped today out of nowhere. The debut 'Juan Power" LP consists of six quality tracks that would've formed their basis of their new releases on the label they were planning to launch. Given the current situation, they decided to independently release them ONLY via their Bandcamp page and no other streaming service.
In their own words: "These tracks would have formed the basis of our first 2 new Juan Power EPs on the label we were planing to launch for our own work in this project. However given the current situation and the financial uncertainty that the whole world is due to feel for the foreseeable future, we've decided that to independently release them together now represents the best way we can make our work available to people who want it in a way the helps us support ourselves through our work".
"The Juan Power LP is out now via Juan Power's Bandcamp page. Its limited to 1000 downloads only!
Buy it here.