LAGASTA @ The Meat Rack 2016
Gasboy
LAGASTA @ The Meat Rack 2016
The NYC Downlow
Get your fill of LAGASTA's two-hour DJ set full killer tunes .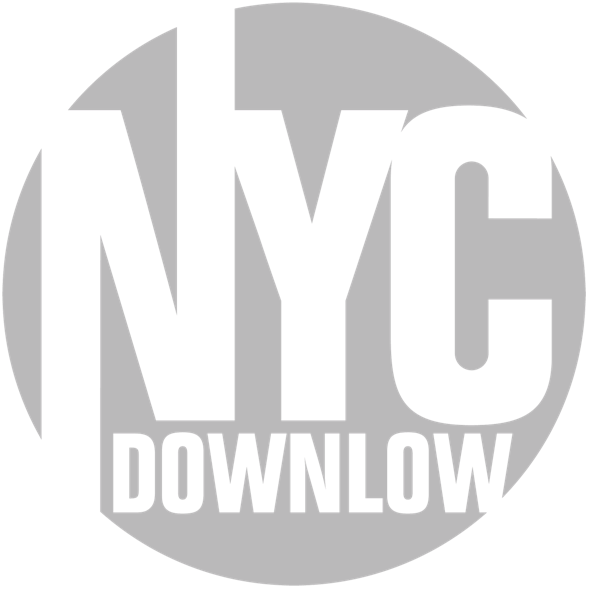 Back in June, LAGASTA played in The Meat Rack, the legendary NYC Downlow's darker, black box space at Glastonbury Festival, and it was ACE.
Our two-hour DJ set full of our favorite tunes is now available for you to stream in all its disco/house glory HERE.
Play it LOUD!