Never Be Apart
A Mixtape by LAGASTA
We still believe.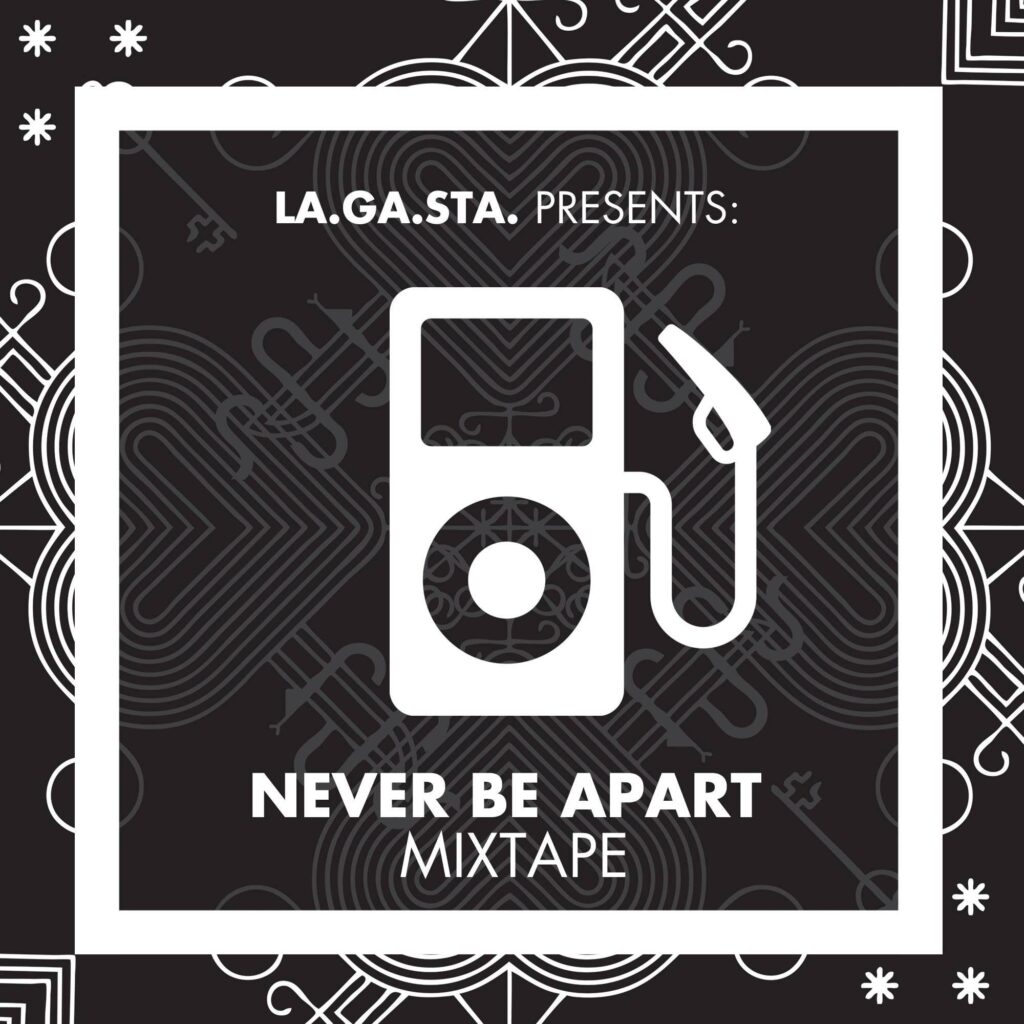 We're beyond psyched to bring you our next event, an evening with Chicago's finest and one of our favorite producers/DJs The Black Madonna. Having already wowed us with her killer releases on labels such as Argot, The Nite Owl Diner, and Stripped & Chewed, The Black Madonna is coming to Greece for the first time this Sunday November 29th at Cantina Tropicana in Thessaloniki. We can't wait!
A sublime technician behind the decks, The Black Madonna is known for fluent and dynamic vinyl sets, which span from disco to techno. And then of course, there's her inimitable energy, an infectious joy and ability to connect with the room, which along with her skill has cemented her as a beloved regular and crowd favorite at revered venues such as Panorama Bar. Yes, dance music needs riot grrrls!
To set the right mood, we've put together a warm up mixtape called ""Never Be Apart". The 73-minute mix features great tracks from the likes of The Juan MacLean, Wolfram, KiNK, Vito & Druzzi, Midland, Bottin, Peaking Lights, Whatever Whatever, and of course The Black Madonna. Grab this mix for free below, and blast it on you car stereo. WE STILL BELIEVE.
TRACKLIST
01. The Black Madonna – Stay
02. Wolfram – United 707
03. Stephan Eicher – Les Filles Du Limmatquai (Whatever Whatever Remix)
04. Tunnel Signs – Sylvan Mist
05. Herbert – Middle (KiNK Remix)
06. Brian Ring – Come Out Of Your Comfort Zone
07. Palms Trax – Sumo Acid Crew
08. Vito & Druzzi – It's EZ (feat. Xavier)
09. De Lux – It's A Combination (Peaking Lights Disco Dub)
10. Midland – Double Feature
11. Roland Tings – Hedonist
12. World's End Press – Tall Stories (Bottin Remix)
13. The Juan MacLean – Here I Am (Octo Octa Remix)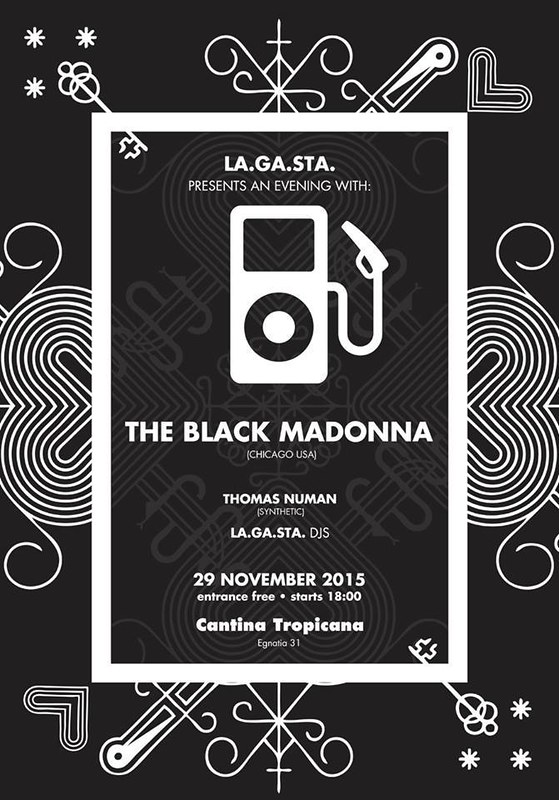 Artwork: Stefanos Michaelides