Wild & Free: "River Of Nile (Cloud Mix)"
Gasboy
Wild & Free: "River Of Nile (Cloud Mix)"
Part of LAGASTA's "Late Summer" compilation series.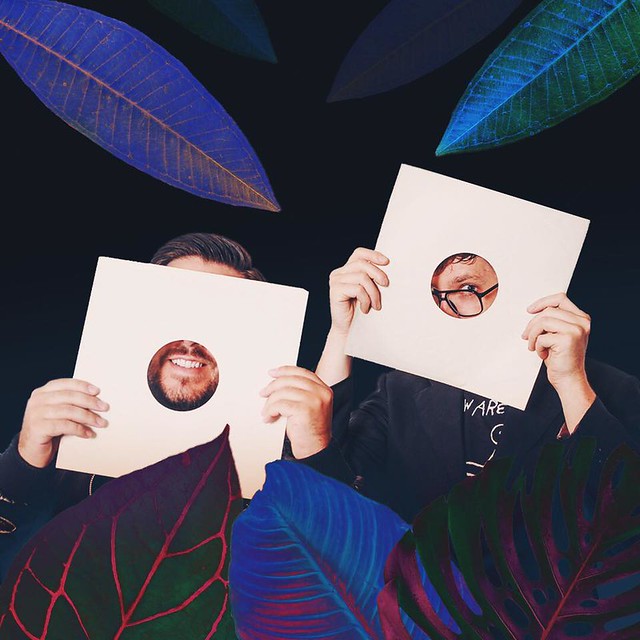 Los Angeles-based duo Wild & Free, which consists of Drew Kramer and George Cochrane, have created a superb new version of their track "River Of Nile, especially for La.Ga.Sta.'s free "Late Summer" compilation Vol.6. The result is a high-energy, dubbed-out track, with just the right amount of tropical percussions. Perfect!
The compilation Vol.6 also features previously unreleased tracks from Jacques Renault, Yumi Zouma x Southern Shores, Luxxury, Gentle Hands, Guiddo x Nmls, La.Ga.Sta.'s music project LAGASTA Drivers, as well as exclusive free downloads from Prins Thomas x I:Cube, No Regular Play x Juan MacLean, PillowTalk & Soul Clap, Kauf x Fort Romeau, Medlar, Massimiliano Pagliara, and Jonny Sender. It's always summer somewhere.
Download La.Ga.Sta.'s Late Summer Compilation Vol. 6 here for the price of an e-mail.