A Track A Day: Sean Brosnan
Vangelis R
A Track A Day:

Sean Brosnan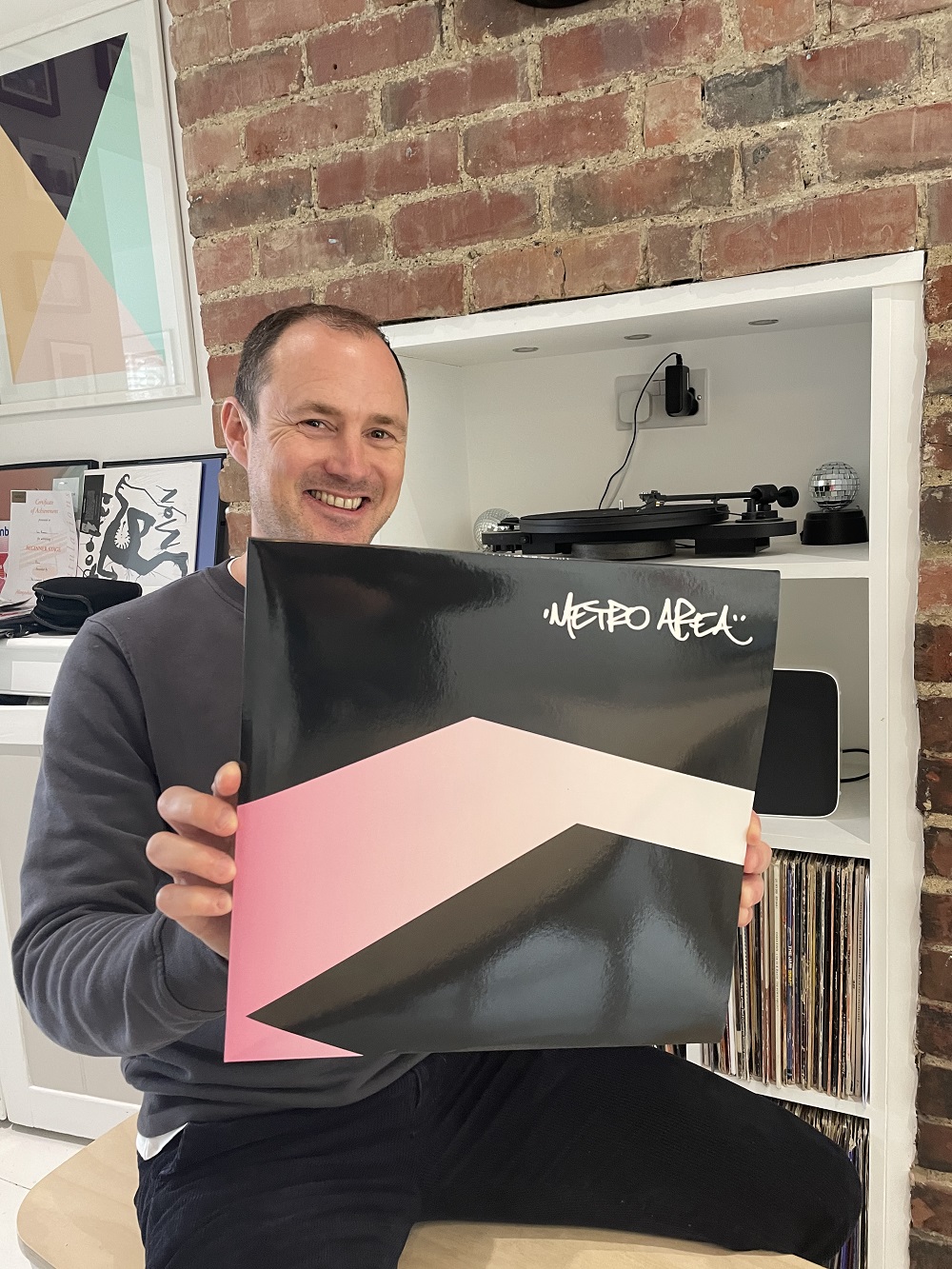 With the current circumstances and the turbulent times all over the globe, we asked our friends to choose a favourite track or an album for these weird days, and share it with us along with a photo. A track a day keeps the bad vibes away.
Today we welcome our beloved London-based DJ and producer Sean Brosnan, owner of Needwant and Future Disco, who just dropped the 14th instalment of his ever-excellent "Future Disco" compilation series. Sean Brosnan shares with us one of his favourite records, Metro Area's eponymous debut album from 2002.
In Sean's own words, "How can you pick just one album, almost an impossible task for me, I love so many and so many tracks too. I went for an album that i recently bought so I've been listening to a lot. The Metro Area Album.
It really is a work of art from Morgan Geist and Darshan. The entire aesthetic is very simple and quite retro in sound but it simply all works, no faults – electronic perfection. No vocals ether which is unsure for any album – just the sound of an 80's robot invading a New York dance floor.
I bought every 12inch when they came out and these tracks have soundtracked so many moments as a DJ and a dancer. 'Miura' is the undisputed dance floor destroyer, but I've gone for 'Caught Up' as my track. Maybe because I'm now listening to the album in the context of my home, this track just makes me think of good times and positivity. I love the strings and piano combined with the super warm bass. It's their ability to combine organic and electronic sounds in one that made Metro Area still sound so exciting to this day."
The "Future Disco" compilation series returns with its 14th instalment, "Dance Club", an embodiment and celebration of dancing, unity and togetherness, packed with music from key artists such as Dimitri From Paris & Aeroplane, Dr Packer, Catz n Dogz & Gerd Janson, Jex Opolis, COEO & more.
The "Dance Club" compilation is out now. Pick up your copy here.