Koraal: "La Casa del Volcán" LP
LAGASTA TEAM
Koraal: "La Casa del Volcán" LP
John Talabot returns as Koraal with an excellent album
recorded on the island of Lanzarote.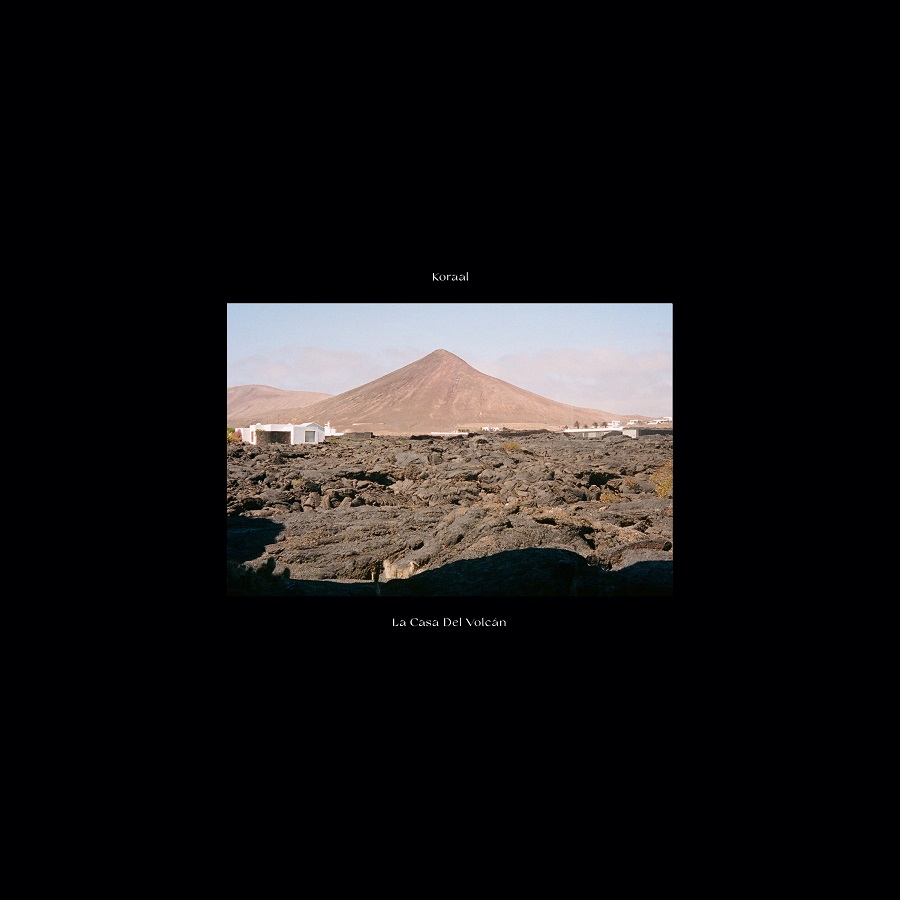 Spanish producer John Talabot returns under his Koraal alias with an all new, deeply atmospheric concept album, entitled "La Casa Del Volcan", on Rotterdam-based label Nous'klaer Audio.
The nine-track record is a sonic trip that echoes the spectacular landscape of Lanzarote, going from damp, fathomless caves to deserted planes of volcanic rock, from a solitary palm tree to a fertile oasis. Intense, spacial atmospheres and sparse, reverberating drums combined with dark textures and dubby rhythms.
All tracks on "La Casa del Volcán" was written and produced in chronological order in November 2019 by Oriol Riverola, aka John Talabot, in a three-night session on the island. The album cover comes in eight different versions with pictures taken by Oriol during his stay there. Excellent stuff.
The "La Casa del Volcán" 2xLP is out now via Nous'klaer Audio with digital release to follow. Get it here.