Pet Shop Boys: "Monkey Business (Prins Thomas diskomiks)"
LAGASTA TEAM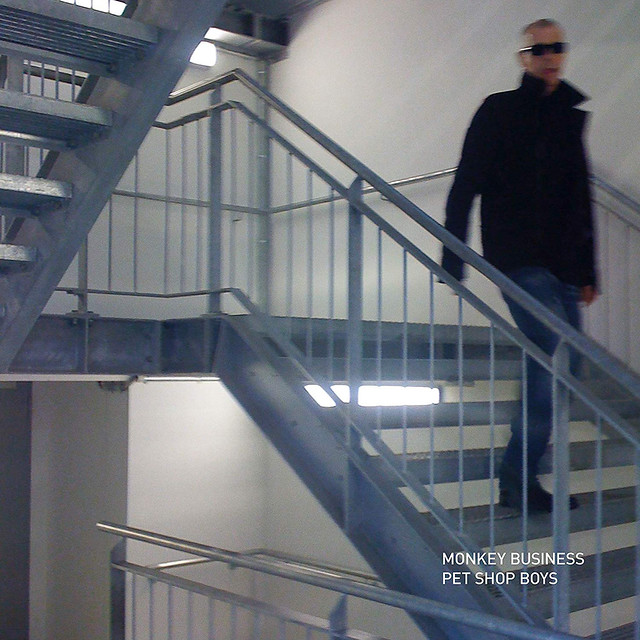 Norwegian disco maestro Prins Thomas works his magic once again, delivering yet another top-notch remix of "Monkey Business", the latest single from Pet Shop Boys.
The single is lifted from their just released fourteenth studio album "Hotspot", the third instalment in the series of PSB albums produced by Stuart Price, following "Electric" in 2013 and "Super" in 2016. In the hands of Prins Thomas, the infectious "Monkey business" is transformed into a nine-minute disco epic.
The "Monkey Business" EP is out now. Get it here.