Rhode & Brown: "Not My Mind, Not My Planet"
LAGASTA TEAM
Rhode & Brown: "Not My Mind, Not My Planet"
Munich duo delivers a great piano-driven house jam.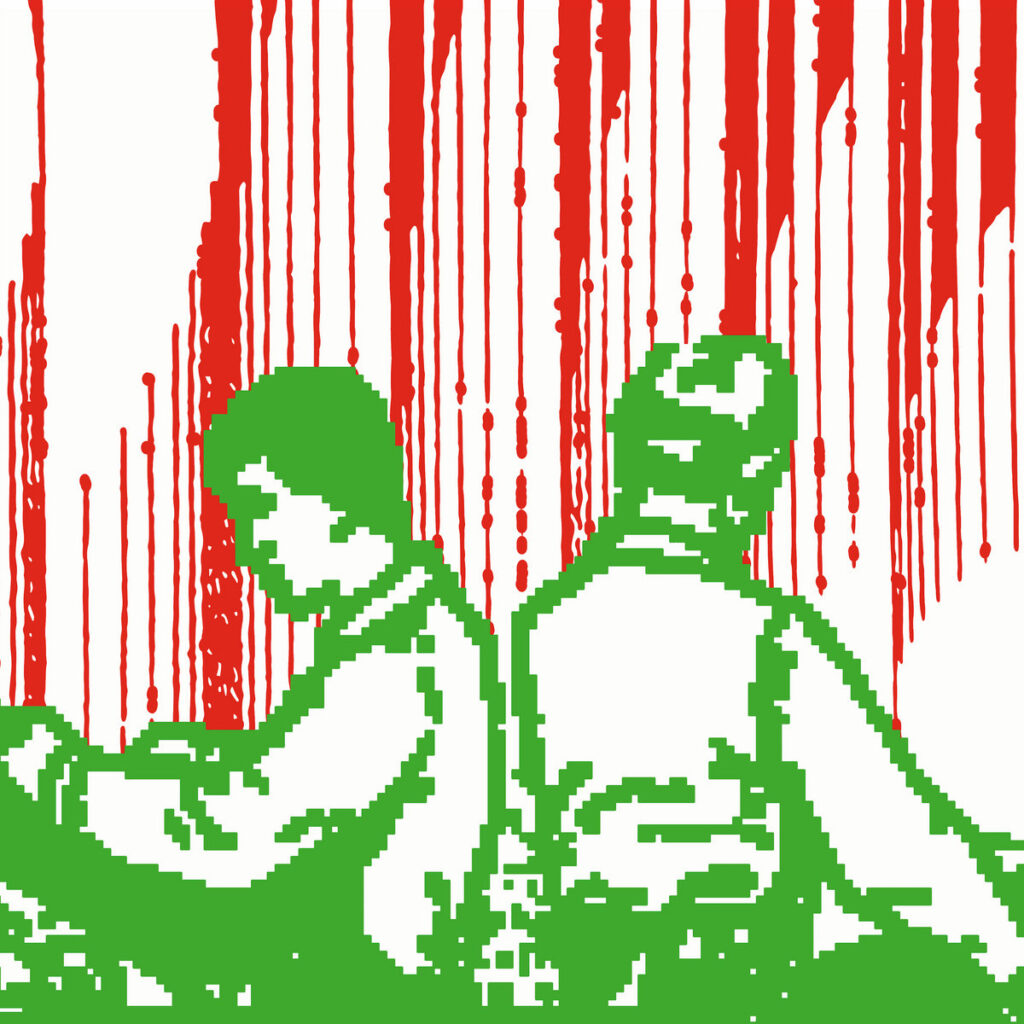 Munich-based DJ and producer duo Rhode & Brown, consisting of Friedrich Trede and Stephan Michael Braun, land on Permanent Vacation with their great new EP, entitled "Aku Aku". Discovering their love for music separately at a young age, they joined forces in 2010.
With some quality releases already under their belt on labels such as Toy Tonics, Public Possession, Let's Play House or their own imprints Slam City Jams and RTB Records, they established themselves as an important part of the scene within the past years. With "Aku Aku", their first full EP on Permanent Vacation, Rhode & Brown show the full spectrum of their productions from mystical acid to atmospheric disco and uplifting house. Get your fill of the record's lead single "Not My Mind, Not My Planet", a piano-driven house jam that will get some serious rotations this summer.
Rhode & Brown's "Aku Aku" EP is out now via Permanent Vacation. Buy it here.