The Vision feat. Andreya Triana & Ben Westbeech: "Missing (Maurice Fulton Remix)"
LAGASTA TEAM
The Vision feat. Andreya Triana & Ben Westbeech: "Missing (Maurice Fulton Remix)"
A sublime stripped-back house groover.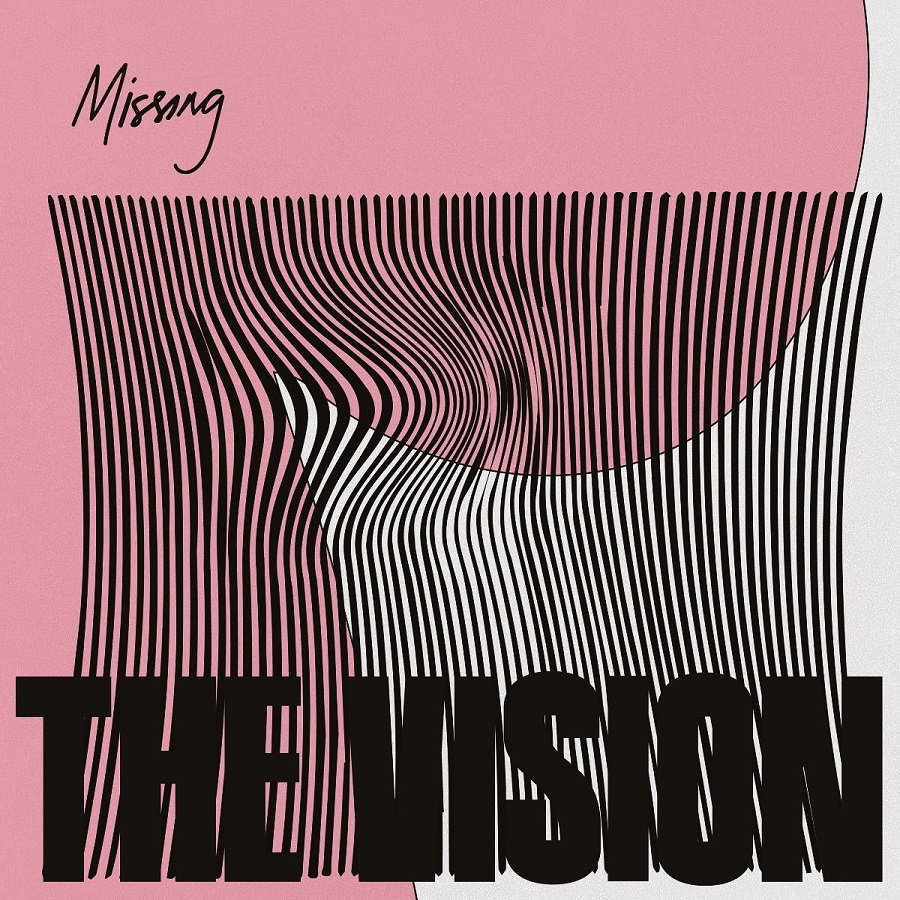 Striking the balance between classic and contemporary, The Vision, the musical partnership between Ben Westbeech and Kon, just dropped their superb eponymous debut album on Defected. A meandering mix of soul, disco, house and funk, the 14-track record includes collaborations from Roy Ayers, Honey Dijon, Andreya Triana, Dames Brown and Nikki-O. Today, we revisit a sublime remix of the record's funk-filled third single "Missing", a heartfelt ode to lost love, by the one and only Maurice Fulton. Once again, the avant-disco maestro delivers an irresistible version of "Missing", featuring Andreya Triana and Ben Westbeech, replete with elegant guitar riffs, warm synth pads and stripped-back grooves. The reflective feel of Maurice's remix aptly suits the message of The Vision's debut LP. Blast it below.
The "Missing" Remixes EP is out now via Defected. Get it here.