Axel Boman: "Just Imagine (Part I & II)"
LAGASTA TEAM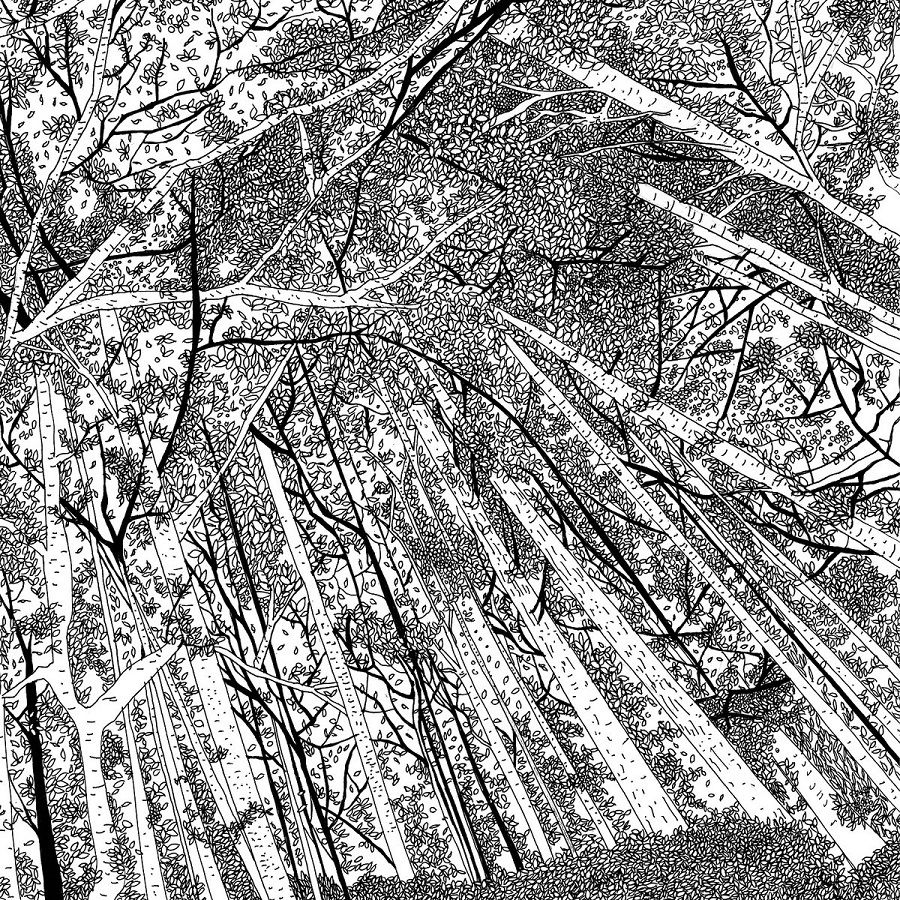 Seven years into its celebrated journey, Life And Death assembles its third and most adventurous compilation to date, "Displaced Soundtracks".
For the first instalment in a new series, label owner DJ Tennis has given free rein to some of his most trusted contemporaries, enabling many of today's most respected dance music producers to display their hidden talents as composers. Gathering music from a long-aborted film, the collection stands as another bastion of Life and Death's perpetual evolution. The 11-track compilation feautres tracks from Simian Mobile Disco, KiNK, Redshape, Danny Daze and more.
One of our favorite cuts from the release is "Just Imagine (Part I & II)", a sublime new track from Swedish producer and Studio Barnhus label co-founder Axel Boman, who delivers a sitar-laced gospelhouse without a bass drum.
Enjoy the ride.
The "Displaced Soundtracks Vol. 1" is out now on Life And Death. Buy it here.