Gemini Rising: "After The Rain"
LAGASTA TEAM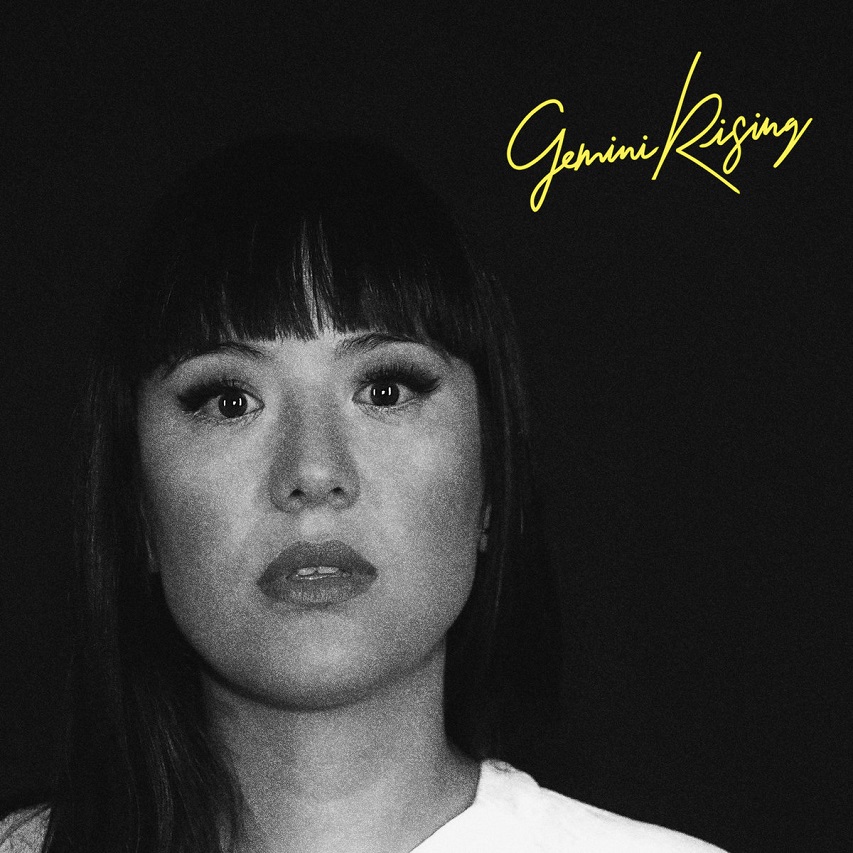 After dropping their brilliant self-titled debut EP back in June, Gemini Rising the new side-project of German producer Tensnake with frequent vocal collaborator Fiora and producer Lester Mendez, have returned for more '80s synth-pop goodness. Their new single "After The Rain" is yet another quality example of their retro-futuristic pop sound.
And just in case you missed it, take a ride with Gemini Rising's track "Sunrise Boulevard" as part of our new "Late Summer" compilation Vol. 7. Grab a free download of the track here.
The single, backed with "Stars Come To An End" on the B-side, is out now on GR Records.
Buy it here.