Joe Goddard: "So Much"
LAGASTA TEAM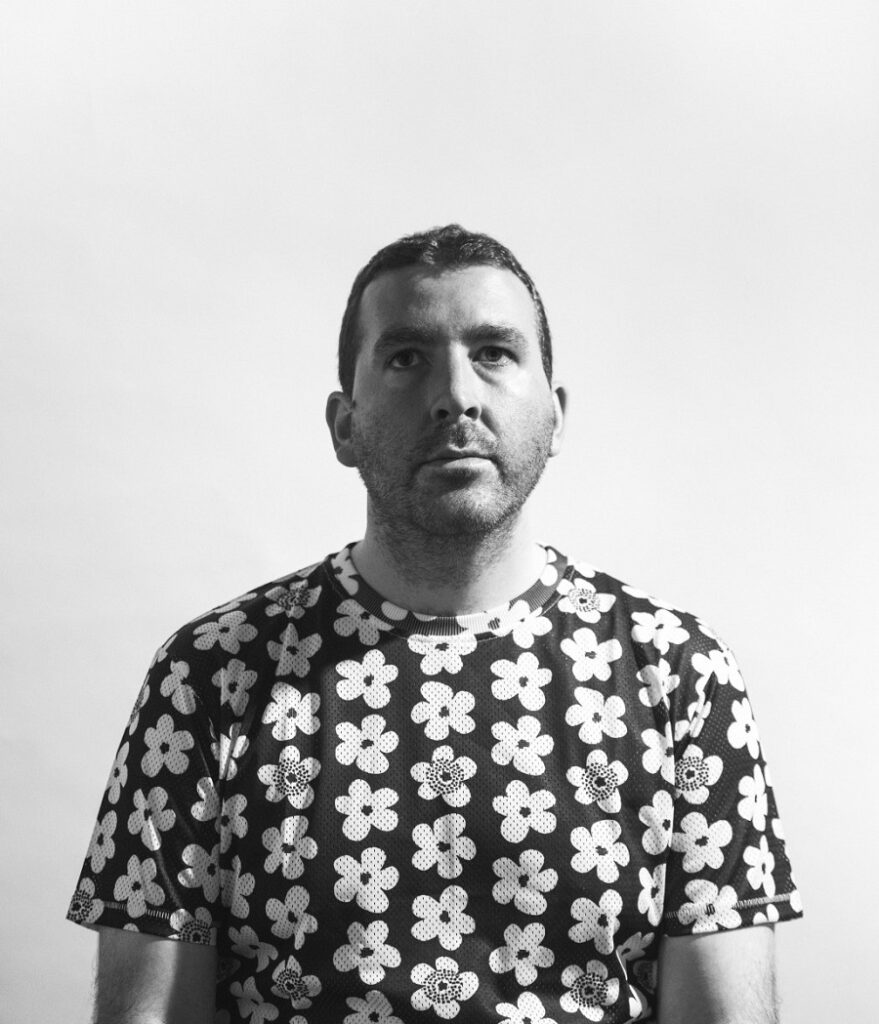 Last year, Hot Chip member and Greco-Roman co-founder Joe Goddard dropped his second solo album "Electric Lines", and now he's back with a new 12", featuring two tracks "So Much" and Human Touch" aimed squarely at the dancefloor.
In his own words: "'So Much' is a deep-ish house record inspired by the feel of something like the almighty classic 'E.S.P. – It's You'. I asked my friend Morgan Geist to mix it for me as he is fantastic at getting the feel of a record like that. The other side is about getting together in real life rather than through a screen, its called 'Human touch'. It features my 808 heavily, as you will hear". Here's the record's a-side cut "So Much", a 10-minute late-night epic. It's so damn good.
The "So Much/Human Touch" 12″ is out now on Domino. Pick up your copy here.