Damiano von Erckert: "Moons"
LAGASTA TEAM
Damiano von Erckert: "Moons"
A sublime track off his new EP on Live At Robert Johnson.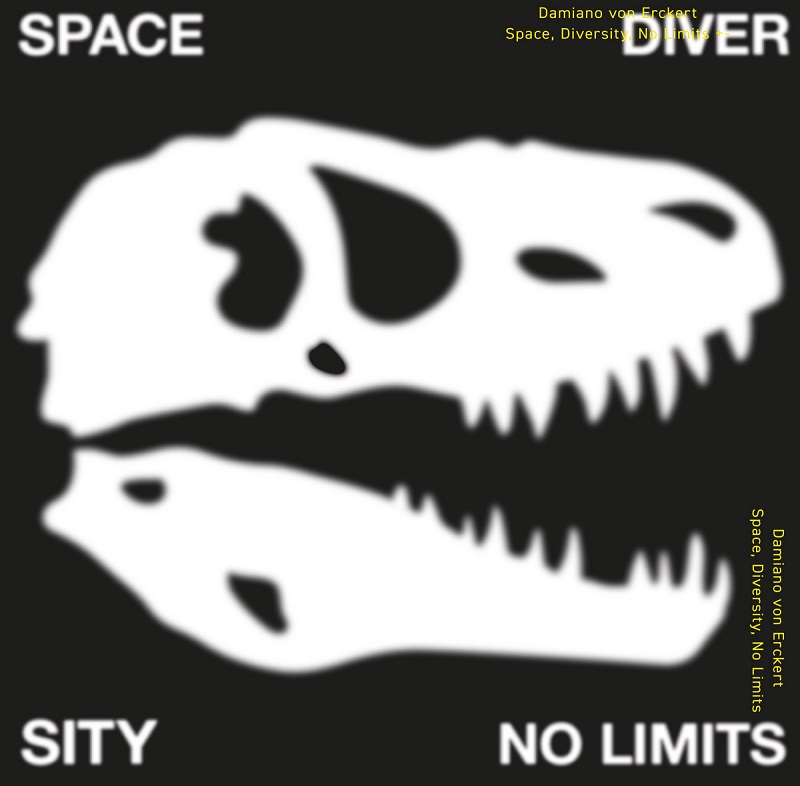 Damiano von Erckert drops a great four-tracker on Live At Robert Johnson.
After his contribution to the "Lifesaver Compilation 4 – 21 (Dedicated To Andrew Weatherall)" last year with the pumping "Let's Hide Away", German producer and DJ Damiano von Erckert returns to Live At Robert Johnson his first proper full four-tracker. Entitled "Space, Diversity, No Limits", the record finds the talented producer delivers four perfectly crated tunes, which follows his recent "PETE" EP on Aus Music. Expect dreamy moments with a lot of punch and great vocal snippets as Damiano dominates the bass drum in his masterful way.
One of our favourite cuts off the records is the opener "Moons". It's a sublime tune that sucks you in with light and groovy bongo patterns which build the foundation for an uplifting track that's a bit dark around the sunnier side of things, yet still keeps the positive message: You and I can make it!
Blast it below.
The "Space, Diversity, No Limits" EP is out now via Live At Robert Johnson.
Pick up your copy here.