Moullinex: "Dream On"
LAGASTA TEAM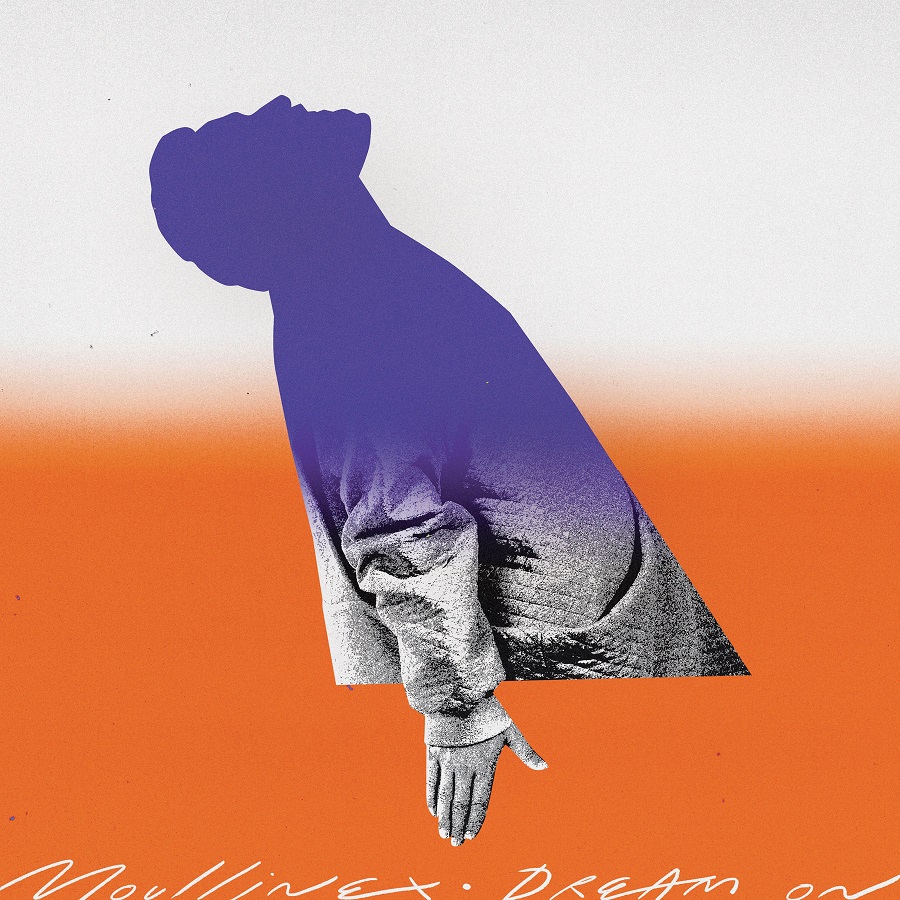 Portuguese producer, dj and multi-instrumentalist Luis Clara Gomes, aka Moullinex has returned with his infectious new single "Dream On", which marks his first release of original material since last year's third album "Hypersex". A lucid mix of washed out vocals, motorik rhythm and floating synths, "Dream On" is just perfect for your summer rides.
In his own words: "'Dream On' was made almost entirely on a train trip I took right after a show. I was high on endorphines from a beautiful night where I did a DJ set in just the right place, with the right crowd, and imagined a track I would love to play should this ideal setting occur again. Being used to having all sorts of instruments around in the studio, the self-imposed restriction of having to work with that fleeing harp sample dictated its dreamy direction".
The single "Dream On" is out now. Buy it here.