Jerry Peters: "Going In Circles (Laurence Guy Edit)"
LAGASTA TEAM
Jerry Peters: "Going In Circles (Laurence Guy Edit)"
Free download via Accidental Pieces.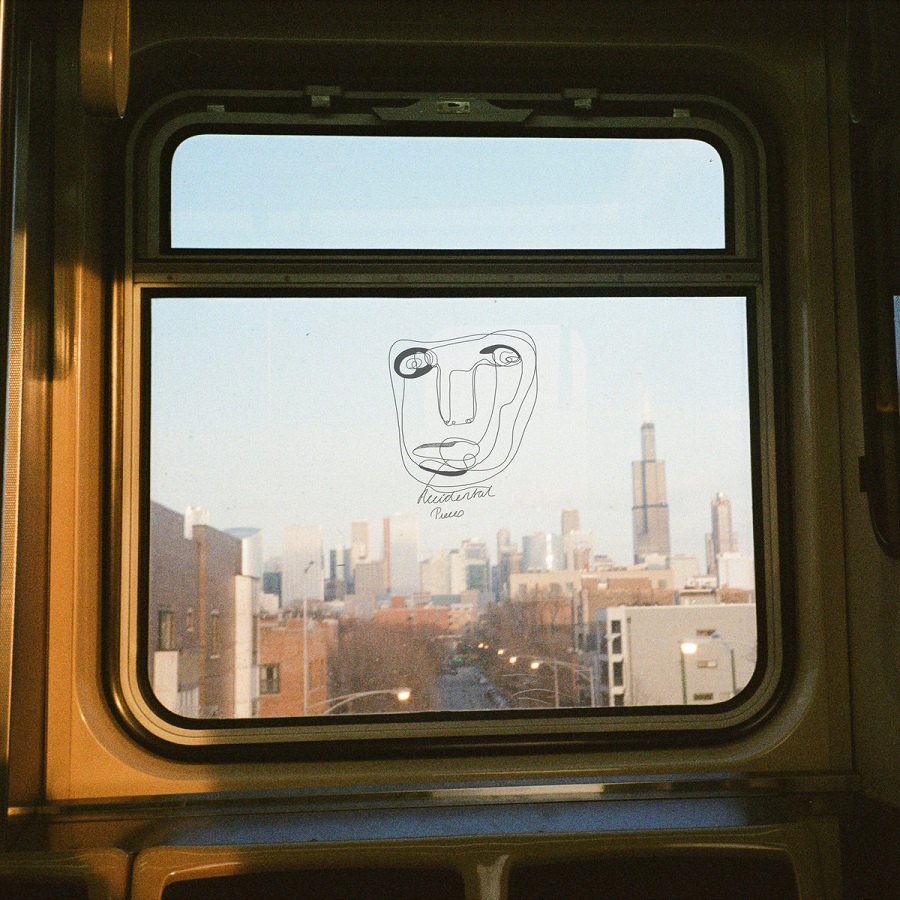 London producer Laurence Guy continues to drop quality tracks and edits via his own Accidental Pieces imprint as a free download. Next up on Accidental Pieces is an edit of one of his all time favourites, "Going in Circles" by Jerry peters. As he says: "It's a rough, almost steam of consciousness style reworking that hopefully puts a nice spin on the original."
"The idea of this project is to have a platform of my own, without the added pressures or time constraints that can come with releasing records today. A way to bring back some spontaneity, fun and to create a more direct connection with the listener."
Download it for free here.