Classixx: "Possessive"
Gasboy
Classixx: "Possessive"
A free tune to extend the pool party.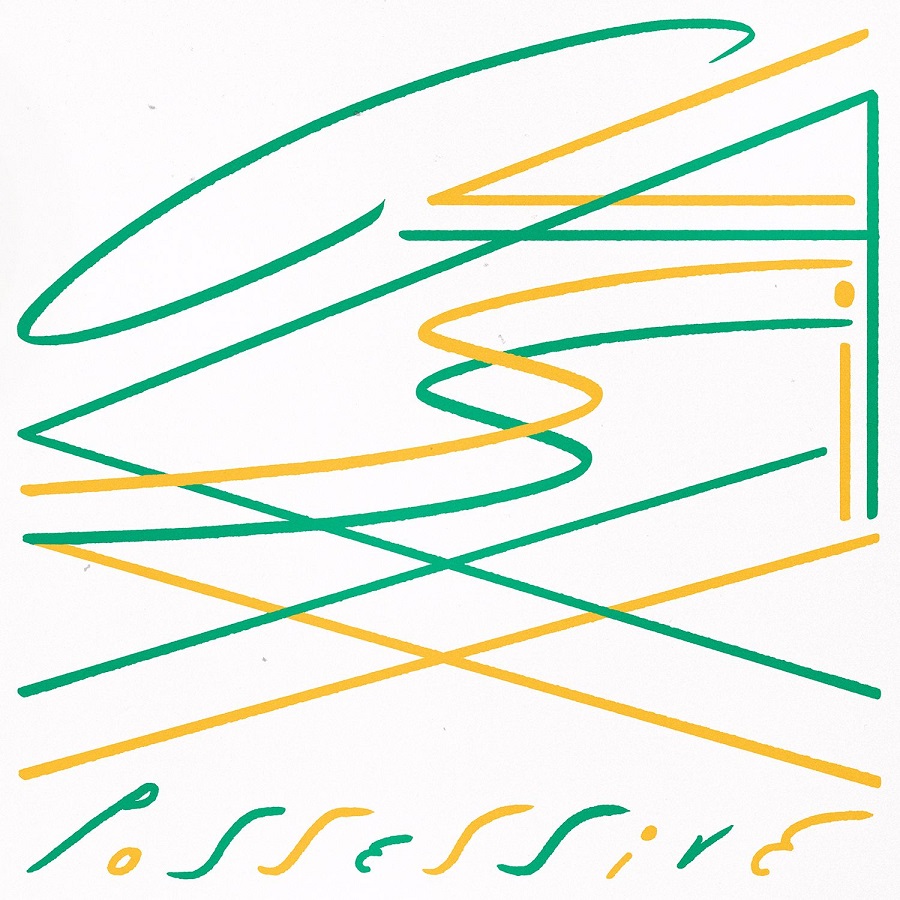 Los Angeles duo Classixx have a gift for you, a free new track called "Possessive" that will make the glorious days of summer last a little bit longer. It features a sample of a gospel choir singing Nick Jonas' 2014 hit "Jealous." In their own words: "For the final days of summer, we're giving out a new track to extend the pool party. We made this for fun with some help from our friend Vaughn Oliver."
Download it for free here.