Jacques Bon: "Island"
LAGASTA TEAM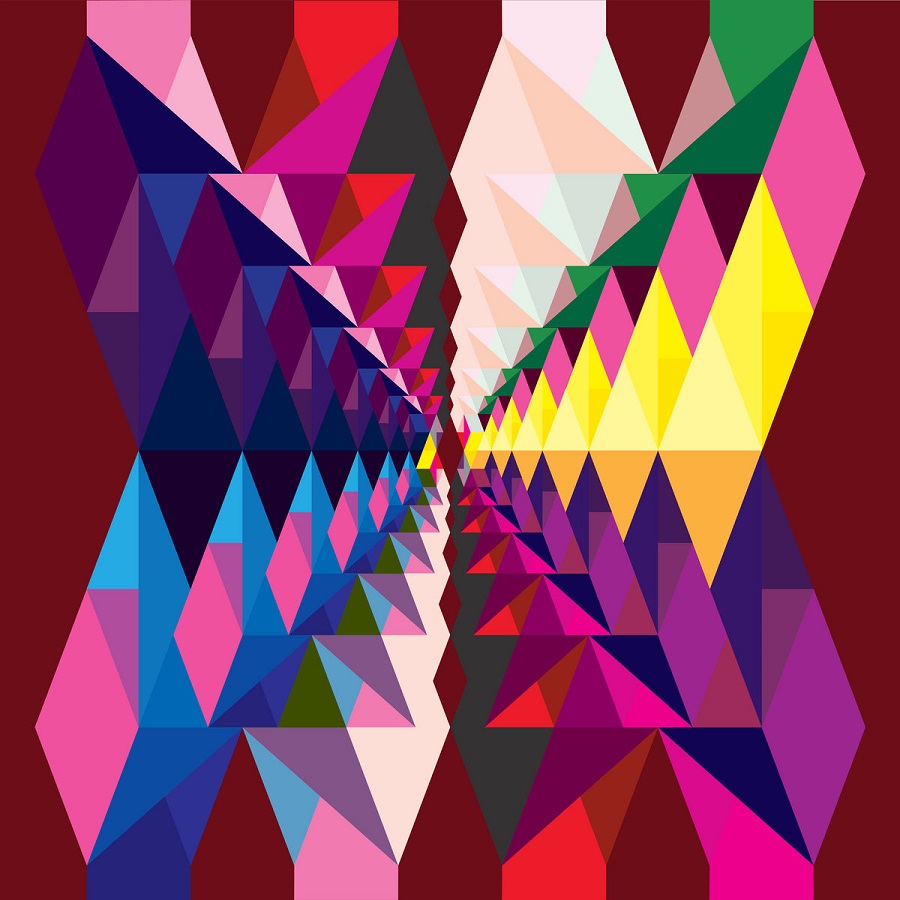 Paris-based producer and owner of Smallville Records Jacques Bon lands on Tim Sweeney's Beats In Space Records with his debut for the label, a finely crafted four-tracker called "Dawning Light".
True to the record's title, Jacques Bon composed the four tracks for his debut EP in the morning sun, "reflecting and refracting the colors of daybreak from his compositions." Here, we have for you the EPs title track, a superb deep house groover. Blast it below, and ride with us.
The "Dawning Light" EP is out now on Beats In Space. Get it here.