Holy Balm: "Hot Cold (András Dub Mix)"
LAGASTA TEAM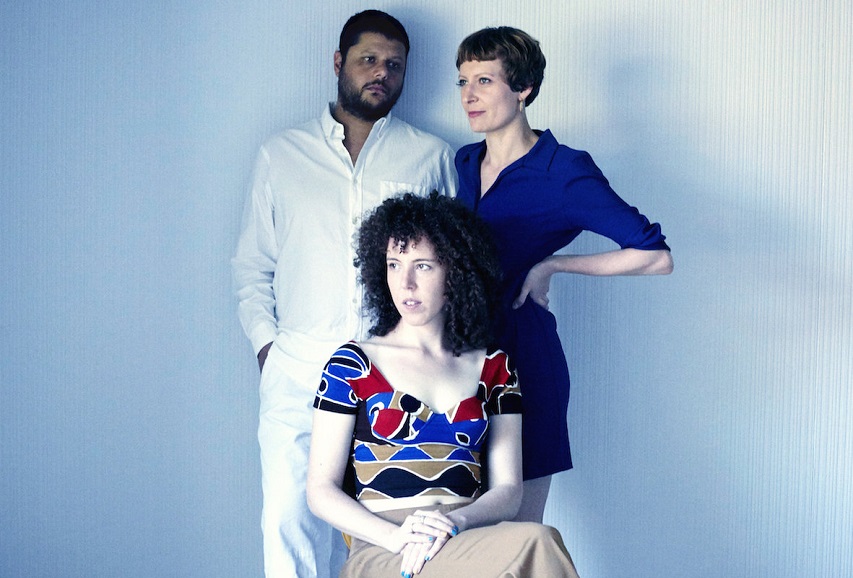 Sydney wonky house trio Holy Balm will drop a new remix 12", called "Activity Mixes", which features five remixes of tracks from last year's second album "Activity", released on Chapter Music.
The record includes remixes by the likes of Zanzibar Chanel, Moon B and András. Melbourne house wunderkid András delivers not one, but three reworks of Holy Balm' tracks, including this superb version of "Hot Cold" in his trademark style.
The "Activity Mixes" EP will arrive on May 5th via Chapter Music. Pre-order your copy here.