Jack J: "Only You Know Why"
Gasboy
Jack J: "Only You Know Why"
The first single from his long-awaited debut LP on Mood Hut.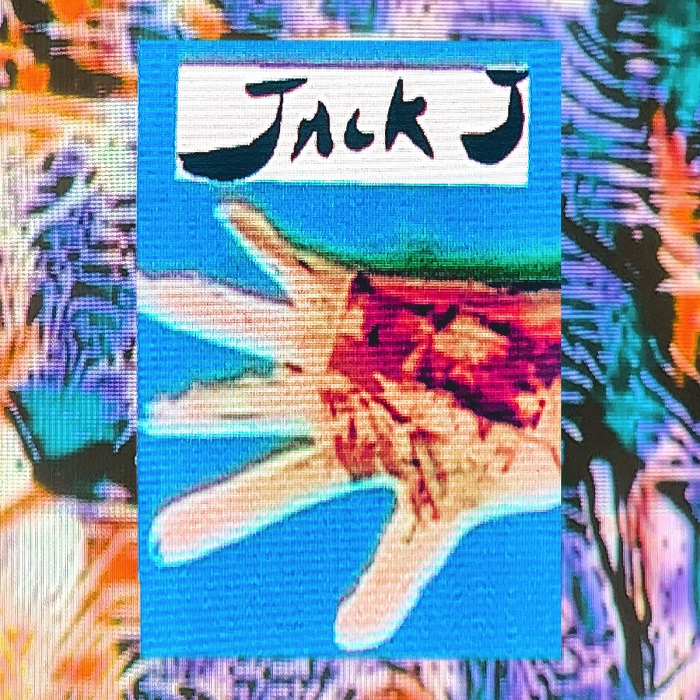 After a seven-year hiatus, Jack J will finally drop his long-awaited debut LP in April.
Well it's been more than 365 days and nights since the eclectic label Mood Hut released a record. For better or worse the Vancouver collective have always operated at a pace that feels natural. The same could be said for Mood Hut recording artist Jack J, a musician from Sydney, Australia and based in Vancouver, who's also one half of Pender Street Steppers, who has not released any music in over seven years. Do you remember his last record? It was called "Thirstin'" and it came out in the summer of 2015, hot on the heels of "Something (On My Mind)" which came out the year before.
So naturally after this very long silence, Mood Hut will finally drop "Opening the Door", the first full length LP by Jack J, and we couldn't be more excited! Self-recorded slowly but surely between 2015 and 2019 between Mood Hut and C'est Life Studios, and featuring some crucial saxophone work by Linda Fox, the 8-track LP confirms Jack J to be a masterful mood maker as well as an incisive songwriter.
Over the course of the album an undeniably blue haze settles over inward-peering ambient jazz, On-U-inspired digital-dub and quiet storm soft rock leaving a distinct sense of sadness amongst all the tangerine funk. Our first taste from the forthcoming LP comes in the form of "Only You Know Why". This superb new track arrives with a video made by Jack J himself with assistance from Mela. It was shot at the peak of Mount Galiano, October 2021. Watch it below.
Jack J's "Opening the Door" LP arrives on April 8 via Mood Hut Records.
Pre-order it here.