Perel: "Real"
LAGASTA TEAM
Perel: "Real"
A hymnal sigh for a world unmade.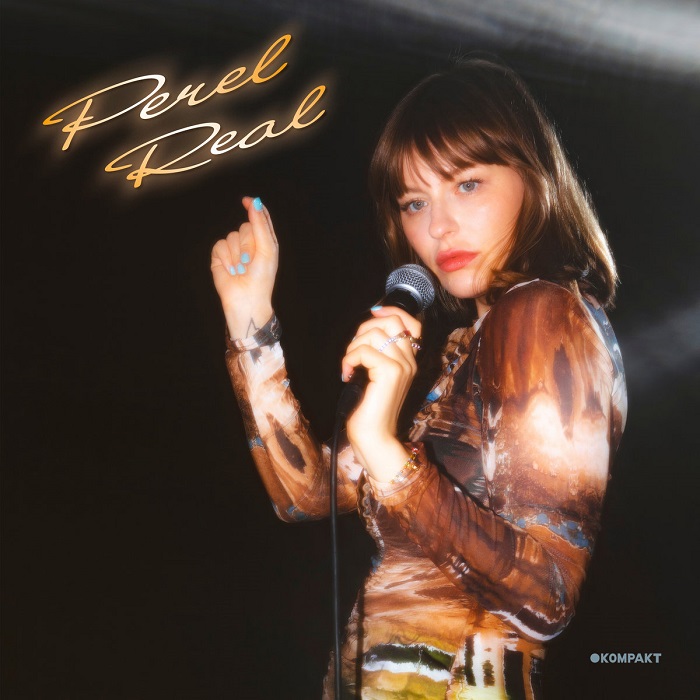 Perel debuts on Kompakt with her new single "Real".
As a first major statement since her DFA-released 2018 debut album "Hermetica", Berlin producer, DJ and singer Annegret Fiedler, aka Perel, the newest addition to the Kompakt family, delivers her startling new single "Real". Perel gets face to face with the world as it is now: "Has the world always been that gloomy? Or is it just a cataract? Maybe I'll just wake up tomorrow from a deep sleep and then all of this isn't real.". Tellingly, Perel deals with this the best way she knows how, essaying a lush, melancholy paean, wrenched from the soul, and lit up by her unabashed love of synth pop and electronic music.
Perel broke cover when she was signed up to James Murphy's legendary DFA label, with whom she released a string of lovely singles and her debut album "Hermetica", a gorgeous, deeply dreamy collection of songs, some featuring her Nico-esque smoky singing voice. Balancing her singular productions with a career as an in-demand DJ, Perel's come a long way from her early years, growing up in Saxony as a youth in love with the sounds of new wave and gothic pop.
Her recent EPs 2019's "Karlsson" on Uncanny Valley and last year's "Star" on Running Back consolidate an impression of an artist with a singular, unswayable vision. But "Real" is something else. There are hints here of Moroder-esque disco, in the pinprick arpeggio that percolates through the song, and of the Berlin School of electronic music, in the lush synths. You can still hear touches of post-punk and Neue Deutsche Welle, too, in the track's moody countenance, and Perel's vocals, but it's all delivered with the knowing insouciance that's fundamental to any great pop moment.
Riven with desire and despair, "Real" is a hymnal sigh for a world unmade. "I sometimes feel so disconnected from the world", Perel sighs. "To me, it's hard to ignore the problems of the world in order to experience any happiness or joy. It eats you from the inside." But Perel fights on: "Despite, there's so much to be grateful about."
The single "Real" is out now via Kompakt.
Pick up your copy here.