2 Responsible: "Warm For A Long Time"
LAGASTA TEAM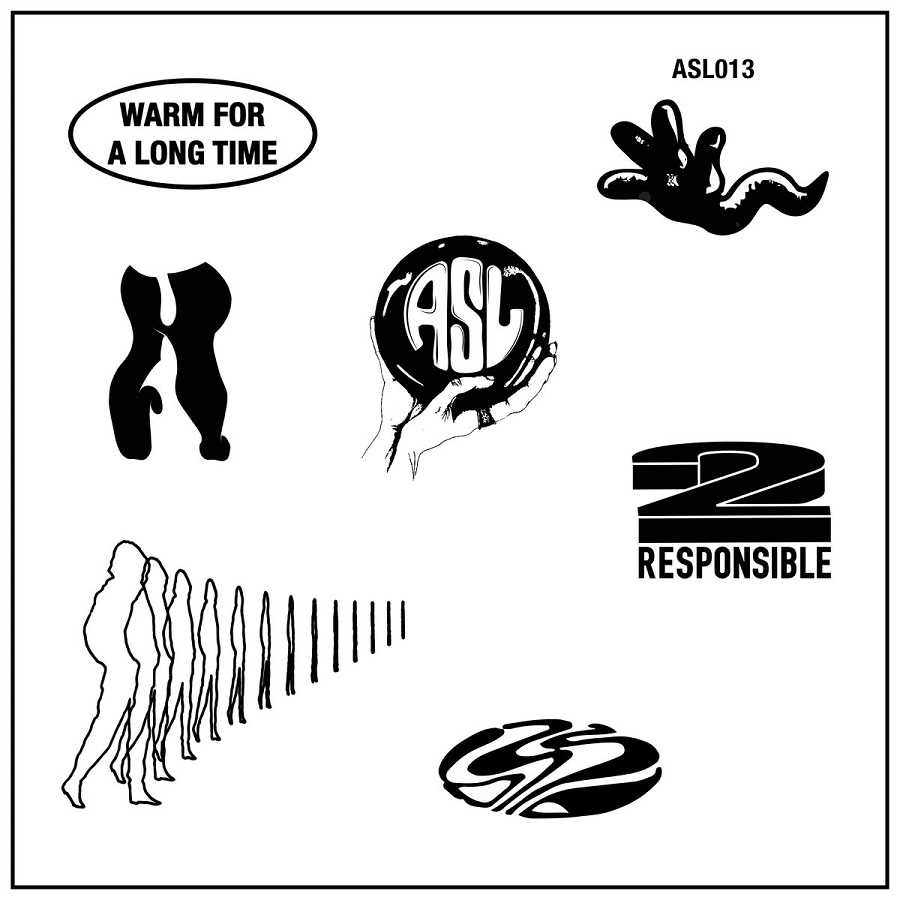 Canadian producer Patrick Holland, aka Project Pablo, and Brooklyn-based producer/DJ Max McFerren are 2 Responsible. The pair's debut EP as 2 Responsible is a well-crafted three-tracker of classy, euphoric house that will get some serious rotations this summer.
In Patrick Holland's own words: "We hashed these ones out over the past 2 years from Montreal to New York and back again. I've been playing the A-side almost every time I Spin-It-Up behind the decks, maybe some will recognize…For all the big and little room DJs and listeners out there."
The "Warm For A Long Time" EP drops on May 19th via ASL Singles Club.
Pre-order it here.