Harrison BDP: "Standing In The Rain"
Gasboy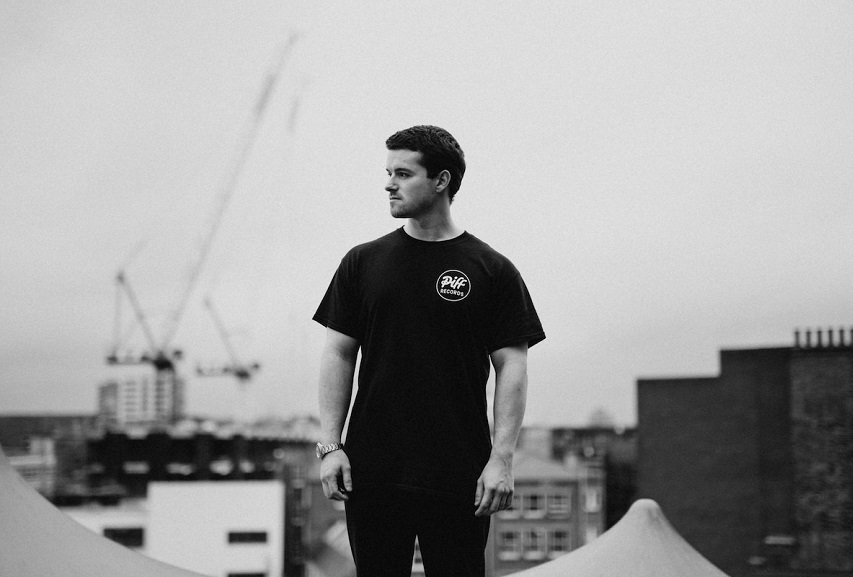 It's that time of the year when we love to pretend that summer never ends with our annual free download "Late Summer" compilation. The eighth installment is just around the corner and it features 13 tracks from some of our favorite artists and talented newcomers. Brimming with the warmth of those long summer days and sun-kissed vibes of our own road trips, the "Late Summer" compilation Vol.8 takes you on a journey through the most carefree season of the year. While at the same time, we're trying to bring you a selection of different sounds and different flavors that will soundtrack your car rides and fuel you with a never-ending summer feeling wherever you are.
Before it drops on September 24th, we're very excited to bring you the first taste from our compilation Vol.8, an exclusive new track from Cardiff-based producer Harry Webber, better known as Harrison BDP, who has been making some serious waves right now. Continuing on its prolific run, Harrison BDP delivers a sublime new track called "Standing In The Rain", a nearly nine-minute-long deep house affair. It's yet another example of Harrison BDP doing what he does best. Blast it above, and ride with us.
The "Late Summer" compilation Vol. 8 will be available as a free download via LAGASTA'S Bandcamp page on September 24th.