Giorgio Tuma with Laetitia Sadier: "Through Your Hands Love Can Shine (Turbotito Remix)"
LAGASTA TEAM
Giorgio Tuma with Laetitia Sadier: "Through Your Hands Love Can Shine (Turbotito Remix)"
It's yours for free.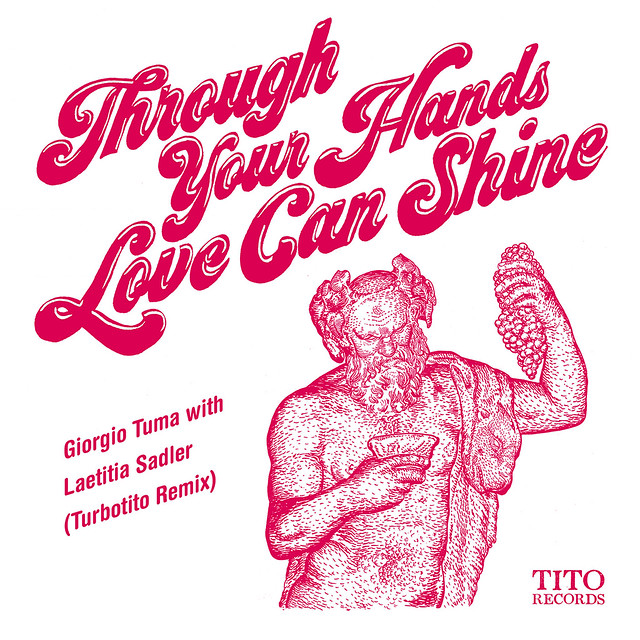 Known for his work as one half of Poolside, LA-based producer Filip Nikolic, aka Turbotito, takes us for a smooth ride with his sublime new remix of "Through Your Hands Love Can Shine" by Italian musician Giorgio Tuma and ex-singer of Stereolab, Laetitia Sadier.
On his remix, Turbotito injects the Jamaican-influenced original track with a healthy dose of daytime disco vibes, and turns it into something special. We first heard it on Poolside's excellent "Contact High" mixtape and now it's finally out through Turbotito's newly minted imprint, Tito Records. The remix is also available as a free download.