Sunday: "Waiting For You"
LAGASTA TEAM
Sunday: "Waiting For You"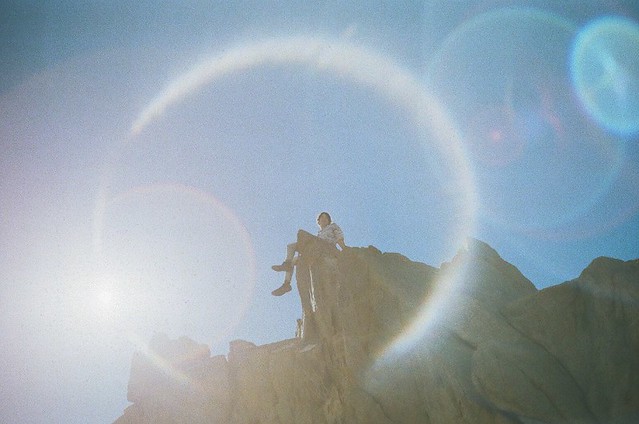 Miami Horror's Aaron Shanahan, also known as one half of the psych-pop duo Wunder Wunder alongside bandmate Benjamin Plant, has formed Sunday, a new solo project that draws inspiration from the Californian desert. "In the past year the desert has been calling me. With my ear to the earth, I spent much time listening to something out there that gave me inspiration, creation, direction and birth to Sunday," he says.
Here, we have Sunday's superb debut single "Waiting For You", a wistful beauty that sounds tailor-made for bright sunny days. The single's b-side cut "That's Believing" is equally well-crafted with its warm, blissful vibe. Grab both tracks for absolutely free below, and keep your eyes peeled for more magic from Sunday.
Download the tracks "Waiting For You" and "That's Believing" for free here.