Franz Scala: "Mondo Della Notte"
LAGASTA TEAM
Franz Scala: "Mondo Della Notte"
The Italian producer's debut LP is a homage to the world of the night.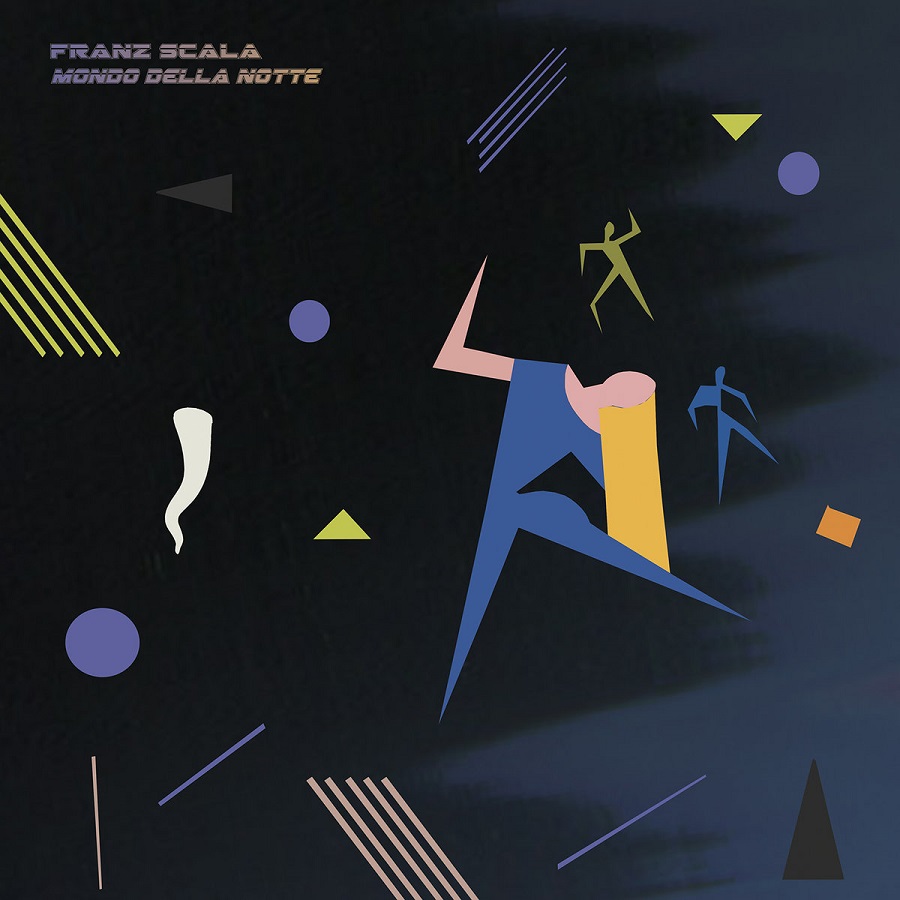 With an innate knack for '80s-fueleda wash with modern sensibilities, Berlin-based Italian producer Franz Scala, head of Slow Motion and Wrong Era imprints, has been pioneering the retro-futuristic aesthetic of club culture weaving together elements of proto-house, wave and Italo for the nuovo contemporary dancefloor long before it's current vogue.
Now, Franz Scala is getting ready to drop his euphoric debut album, entitled "Mondo Della Notte". A homage to the world of the night where Franz plies his trade, the record finds the prolific producer delivering eight tracks of gorgeous synth lines, psychedelic-disco grooves, infectious rhythms and retro influences. The album's title track is a bountiful disco wave ride; blending heavenly vocal snippets, densely effected, spacey drums and infectious synth lines in a bold Euro-romance dream.
The album "Mondo Della Notte" arrives on December 4th via Franz Scala's own label Slow Motion alongside Bordello A Parigi, and supported by Sameheads. Pre-order it here.
Just in case you missed it, grab a free download of Franz Scala's great edit of David Mc Pherson's 1982 track "You Can't Stop", as part of LAGASTA's "Late Summer" compilation Vol.10 [Part II], here.