Fort Romeau: "FWD NRG"
LAGASTA TEAM
Fort Romeau: "FWD NRG"
Fort Romeau delivers a timely rave opus on Erol Alkan's Phantasy.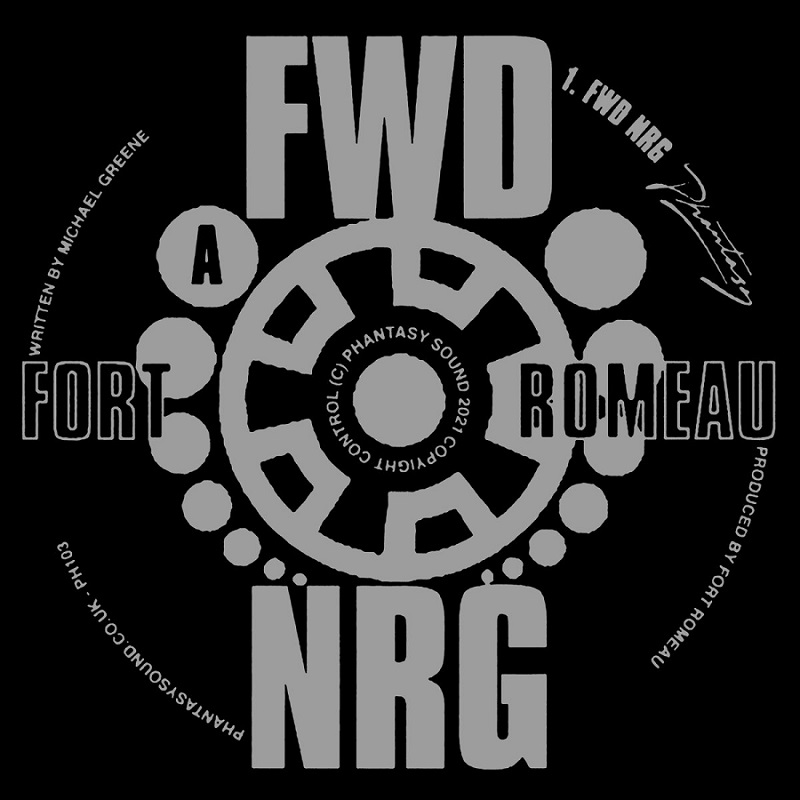 London producer Fort Romeau returns with his first solo release on Erol Alkan's Phantasy, "FWD NRG", a none-more-timely rave opus. Unleashing an unexpected, accelerated side of his immaculate studio experiments, "FWD NRG" is also remixed with blistering results by New York's prolific AceMo.
Immediately engulfing dancers in breakneck kicks, trancing synths and driven by a vampish melody, FWD NRG's intent is rich in vintage rave texture, dusty and almost warped. This expertly controlled chaos builds to an epic wormhole of a breakdown, dissolving time and space until dancers find their minds transported to a field near Frankfurt, circa 1994.
In Fort Romeau's own words: "The idea with this one was to have a break where a sense of time seemed to disappear and breakdown in contrast to the fast, metronomic track, then it suddenly sort of snaps back as if escaping the event horizon. 'Like an old Eye Q record with an Autechre circa Chiastic Slide style breakdown' was how I oversold it to Εrol Αlkan".
Blast it below.
"FWD NRG" is out now via Phantasy.
Pick up your copy here.