Alinka: "Rhythm Sister"
LAGASTA TEAM
Alinka: "Rhythm Sister"
Alinka drops a full-throttle house banger.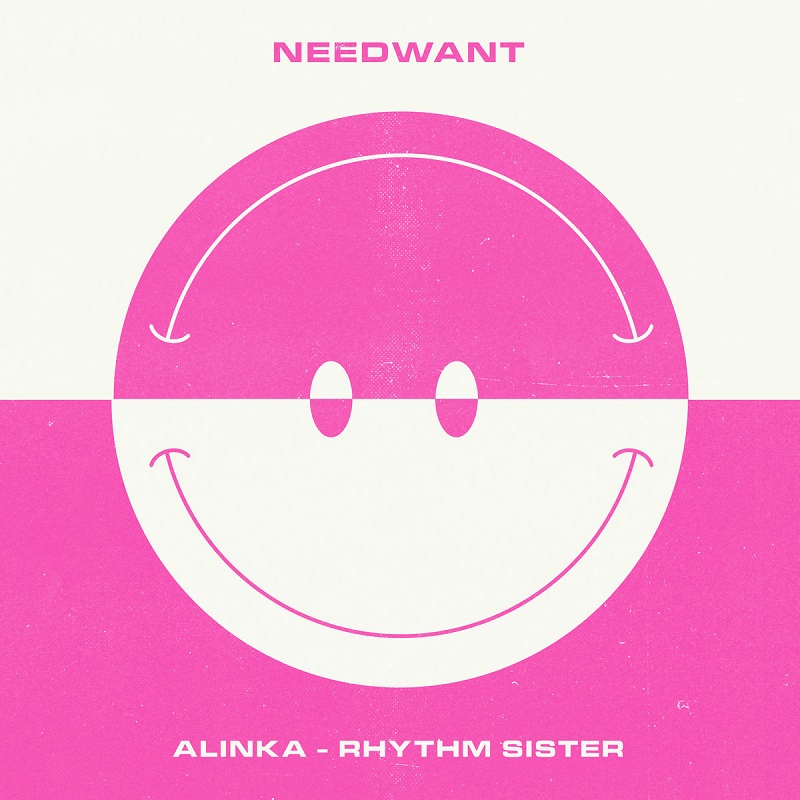 Alinka lands on Needwant with her new EP "Rhythm Sister".
With a unique power both behind the decks and in the studio, Ukraine-born, Chicago-raised and Berlin-based DJ and producer Alinka is an artist with a lifelong passion for dance music. Alinka has dropped a string of quality releases on labels such as Crosstown Rebels, Leftroom, and Twirl Recordings, who runs alongside Shaun J. Wright, where she releases her own music as well as artists such as Spencer Parker and Virginia. Last year, she launched her own new label called Fantasy Life.
Now the incredibly talented Alinka kicks off her debut release on London's Needwant with a great new EP titled "Rhythm Sister". The record consists of three original cuts; the dancefloor-ready title track and its dub version, "Glimmer" of synthy euphoria, and "Look Up At The Sky", a more laid-back affair.
Here, we have the EPs title track for your listening pleasure, a full-throttle house banger with no shortage of interesting elements. Its pumping drums and bassline is topped with trancey notes which nod to '90s Eurodance.
Play it loud.
The "Rhythm Sister" EP arrives on April 23 via Needwant.
Pre-order it here.