Kito Jempere: #worldtogether2020
LAGASTA TEAM
Kito Jempere:
#worldtogether2020
Free download compilation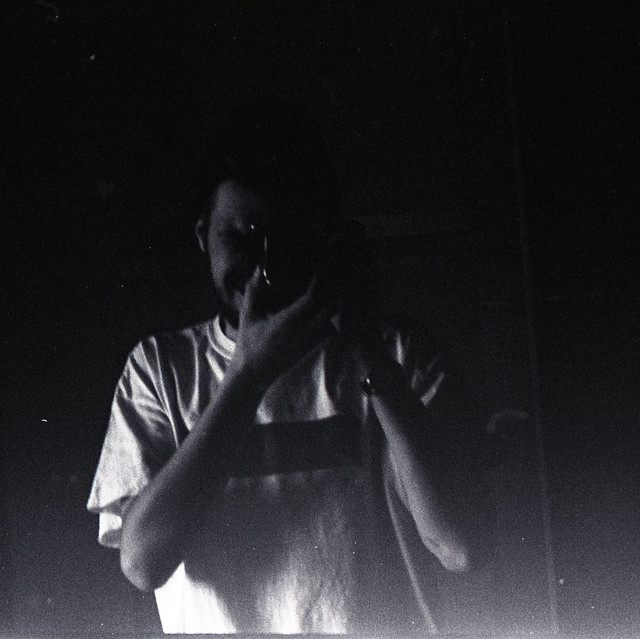 Our beloved St Petersburg-based producer and DJ Kirill Sergeev, aka Kito Jempere, has something special to share with all of you, a compilation full of quality tunes for free download to brighten up the mood in these crazy times. Stay home, stay safe.
In his own words: "Dear friends, please respect each other, especially those who can't stay home: doctors, drivers, suppliers and etc. Let's all please hang on, all we can do for now is to try to take as much as possible care of yourself and people around you, if you can not go outside try to stay at home and focus on brighter things, don't spread panic and try to share something good. Smallest I can do is to upload 14 tracks of mine in best quality including some tunes, which were on hold for a special moment. It is the special moment. Love each other, do right things, take care of yourself and share good news."
Download all 14 tracks for free via Kito Jempere's Bandcamp page.