Flamingo Pier: "Eternal"
LAGASTA TEAM
Flamingo Pier: "Eternal"
It's the first single from New Zealand's collective upcoming debut LP.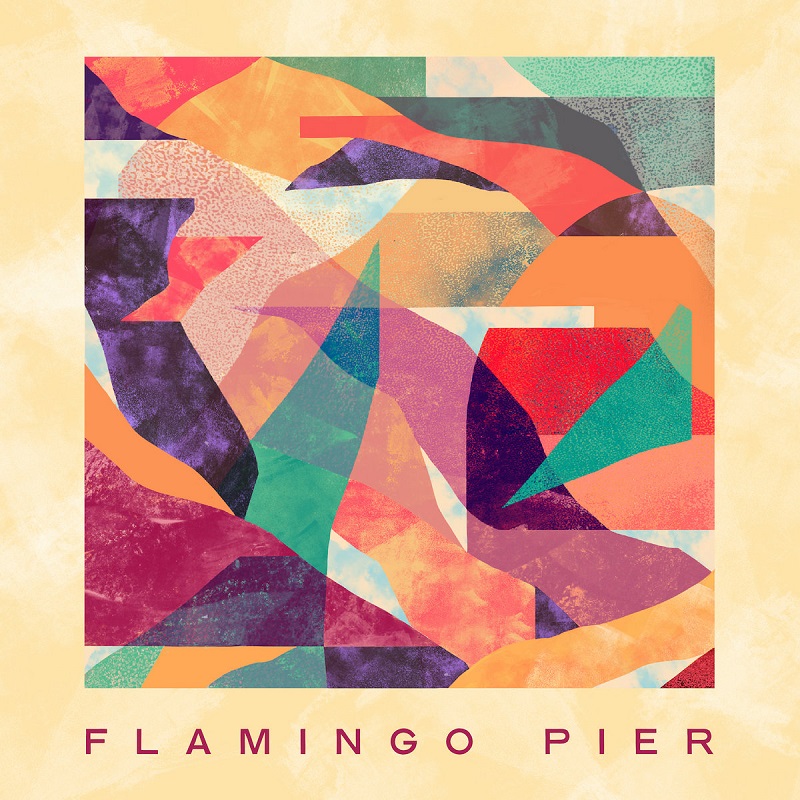 Flamingo Pier's self-titled debut album drops in June.
Serving up euphoric disco hooks, to classic house choruses and forays into Latin funk, Balearic and psychedelia, New Zealand collective Flamingo Pier, consisting of DJs Luke Walker, Dominic Jones and Bradley Craig, are getting ready to drop their self-titled debut album on Soundway Records. The album follows their two widely lauded EPs for the label, 2019's "Flamingo Pier" and last year's "Indigo".
Flamingo Pier wrote most of the album together in 2020 in South Auckland – "not the first place you'd expect to hear dance music being made", reflects Luke, "you're more likely to hear hip hop or sounds from the Pacific or India". Musicians from the tightly knit local scene swung through to contribute to the recording, including fellow Soundway act Julien Dyne on drums, as well as saxophonist Nathan Haines. The band centered the album around the power of shared joy, after what has been a very difficult year for many people. "By being a source of joy for others, you amplify that joy for both yourself and those around you, rather than losing anything", says Luke.
The self-titled album draws from the band's wide-ranging taste, as well as what they've been playing in order to keep spirits up. Channelling classic emotive house, to disco, Afro, jazz and funk on their debut LP, Flamingo Pier cite a wide range of musical influences such as Khruangbin, Róisín Murphy, Peven Everett, house legends Masters at Work and Brazilian artist Tim Maia. This translates into an uplifting but nostalgic current running throughout the album – reflecting on last chances, soul-searching and longing for the carefree days of the dancefloor.
Before it drops, we are treated to a stream of the record's superb first single and opener "Eternal", which finds Flamingo Pier delivering a sax-driven disco affair bound to brighten anyone's day. Good vibes all round.
The "Flamingo Pier" LP arrives on June 4 via Soundway Records.
Pre-order it here.