Fantastic Man: "Utopioid" LP
LAGASTA TEAM
Fantastic Man: "Utopioid" LP
A vacation through an imaginary pleasure-dome.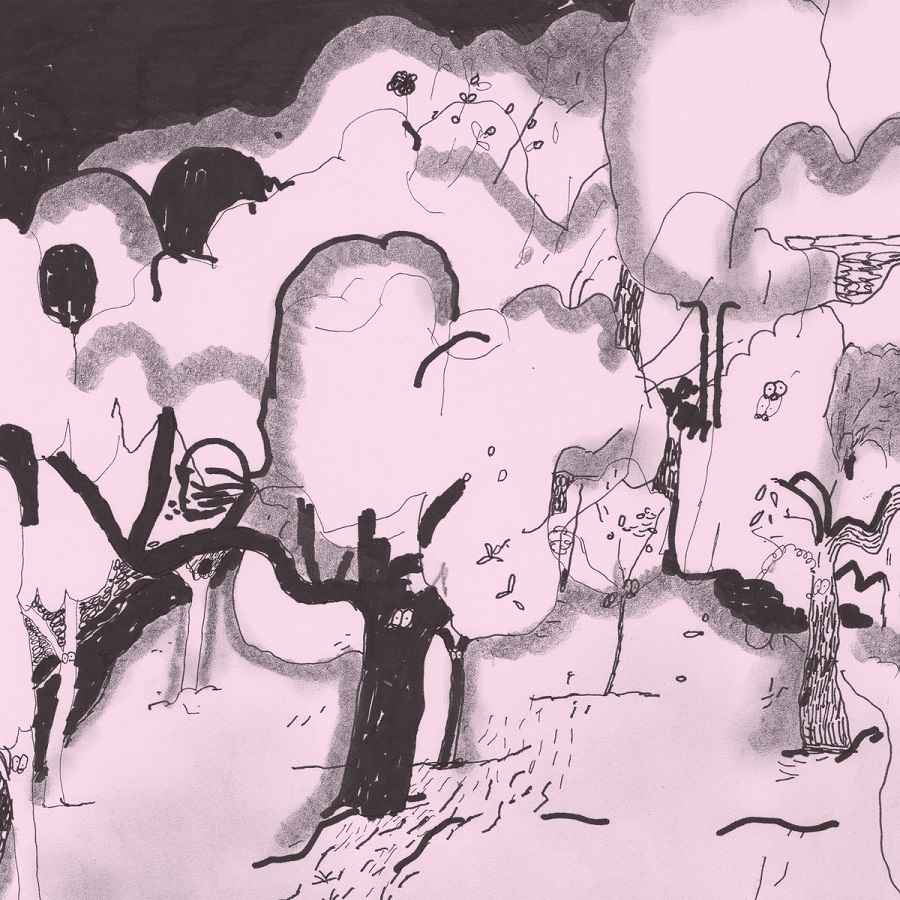 Melbournian producer and Superconscious label head Mic Newman delivers his great debut LP, titled "Utopioid", on Tokyo's ever-excellent label Mule Musiq under his Fantastic Man moniker.
The new record follows a series of recent 12", which include last year's killer EPs, "DJ Mentality" on his own Superconscious Records and "Solar Surfing" on Stuttgart's Kitjen along with his 2016 full-length "Altitude Attitudes" as Mind Lotion on Parisian label Antinote. Comprising of nine tracks, "Utopioid" advances further into the realm of sci-fi influenced club and esoteric electronica – a vacation through an imaginary pleasure-dome by means of ambient house, airy dub and at-times schizophrenic breakbeat.
Written in 2019 and 2020 across Berlin, the carioca spheres of Rio and his hometown of Melbourne, "Utopioid" expands and adapts Fantastic Man's much loved musical tropes for long format. It's a well-balanced and deeply crafted album and features a cameo by fellow Melbourne rising-star Memphis LK on one of record's standout cuts "Mazes", resurrects the spirit of the nineties rompler on "Forbidden Fiction" and glides you through peak-acid euphoria with "d'Oxygen" and "Diaspora". It's a thrill ride from start to finish. Stream the whole thing above, and make sure to check out the rad visuals for "Forbidden Fiction" below.
The "Utopioid" LP is out now via Mule Musiq. Get it here.