After Dark 3
LAGASTA TEAM
After Dark 3
"The freaks come out at night…"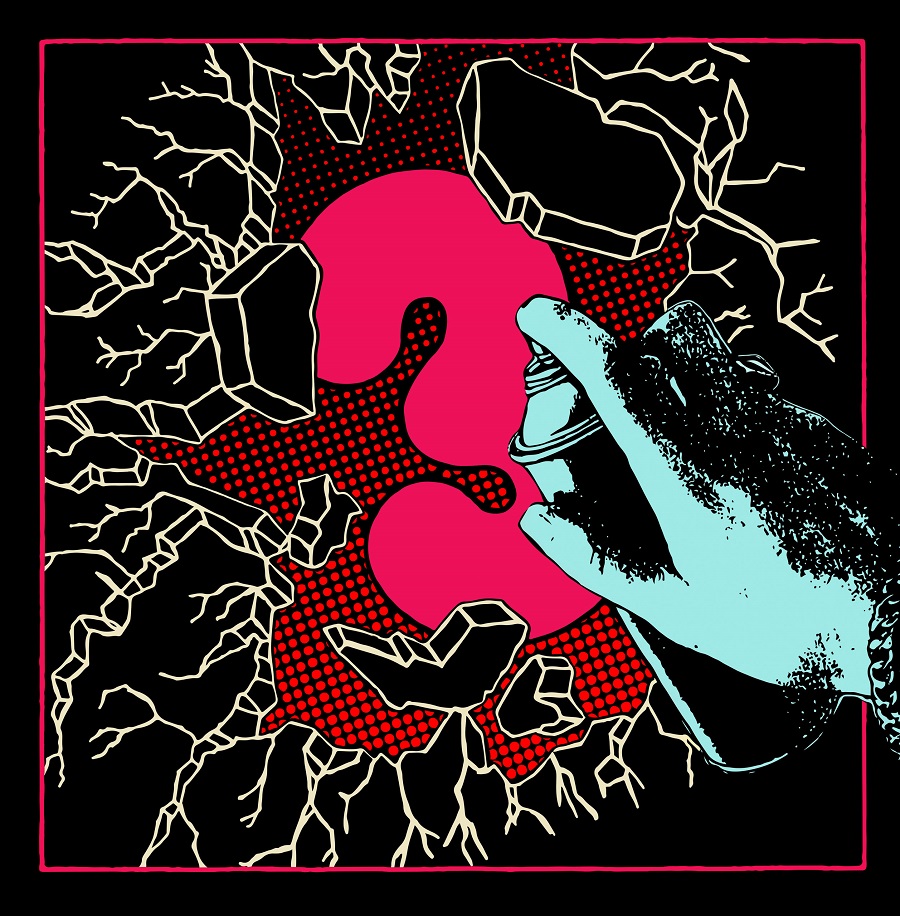 The third installment of Italians Do It Better's excellent "After Dark" compilation series is finally here. Produced and mixed by Johnny Jewel, the new 17-track edition follows 2013's "After Dark 2" and 2007's "After Dark", and features unreleased tracks from the label's roster, including Chromatics, Desire, Farah, Jewel, and many more. Plus "fresh blood from around the globe." It's a late-night ride not to be missed.
Stream the whole thing below, and ride with us.
TRACKLIST
Desire – Boy
Orion – Higher
Johnny Jewel – Surgery (Feat. Glüme)
Double Mixte – Chambre 48 (feat. Desire)
Farah – Boyz R Bad
Chromatics – TOY (ATRIP Remix)
Love Object – Holodnoe Solnce
Joon – Cruel Summer
Glüme – Don't @ Me
MOTHERMARY – Resurrection
Orion – Space Girl
Guy Gerber – Cameo
Causeway – We Were Never Lost
Club Intl – Crush
Double Mixte – Tirage En Croix
Joon – Worse Things Than Feeling Lonely
Pink Gloves – Fading Stars (Johnny Jewel Remix)
Chromatics – Endless Sleep
"After Dark 3" is out now via Italians Do It Better. Get it here.