Jacques Renault 
A Mixtape for LAGASTA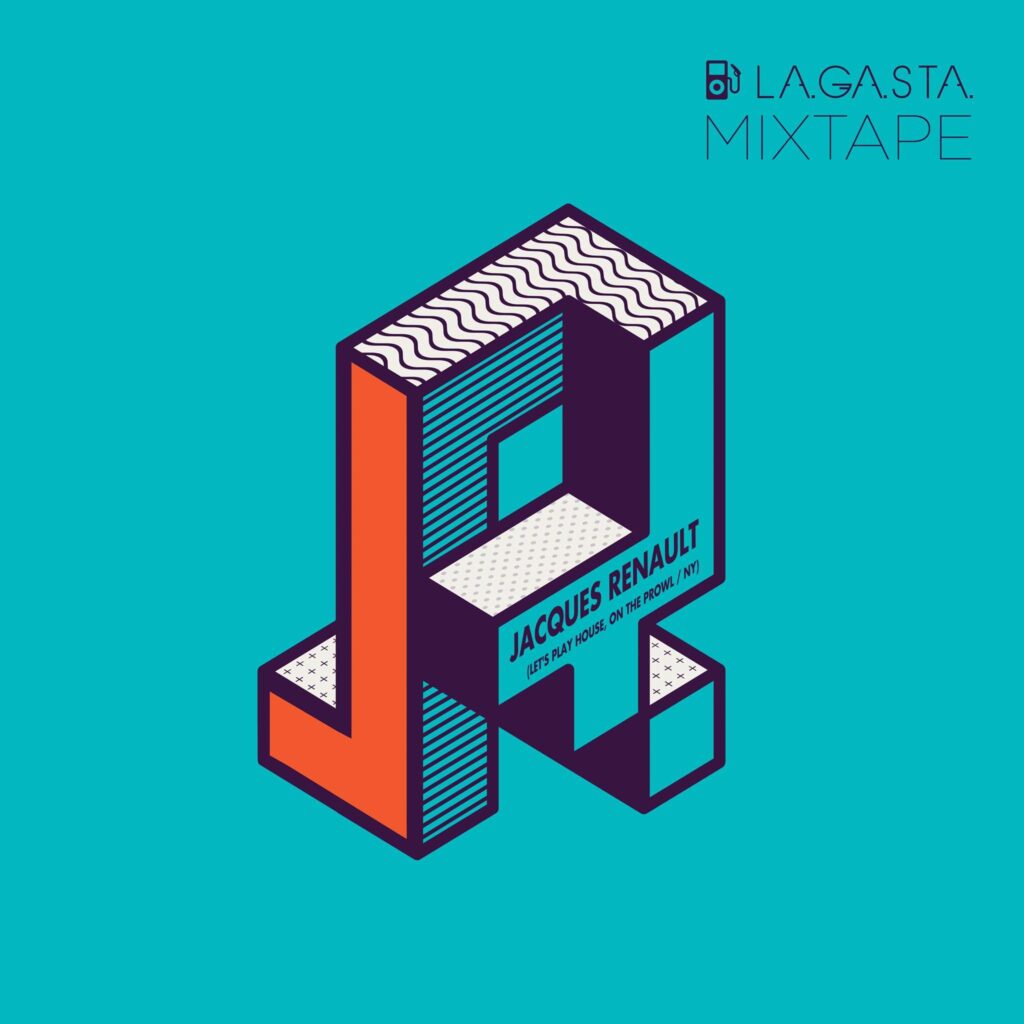 Londoners, La.Ga.Sta. hits Dalston Superstore tomorrow night for a special event with NYC producer/DJ and maestro of disco edits Jacques Renault and LA's Daniel.T., also known as one half of Cosmic Kids.
Ahead of his set at Dalston Superstore, Jacques Renault has put together a killer mixtape full of great tunes that will surely put you in the right mood for our party. Play it LOUD!
TRACKLIST
01. Mr. Beatnick – Church Street (Nebraska Remix) [Tief]
02. Daniel T. – Celsius [Cosmic Pint Glass]
03. G. Markus – M'Bala [G-Edits]
04. Sleazy McQueen & The Solid Gold Band – Huit Etoiles (Gerd Janson Remix) [Let's Play House]
05. The Revenge – Forever In Debt (Pitched Down Mix) [Home Taping]
06. COEO – Mydonna [Toy Tonics]
07. Jacques Renault – Words (Tom Noble Remix) [Let's Play House]
08. Solar – Five Seconds [Various Squirrels Vol. 1]
09. Etbonz – My Kinda Future (Prins Thomas Diskomiks [Love On The Rocks]
10. Body Music – Get It Baby (Drum Mix) [Razor N Tape]
11. Cassiano – Onda (Poolside edit) [Chit Chat]
Catch Jacques Renault on Friday 3 February from 9pm-3am at Dalston Superstore!
Head over to our Facebook event page for more info.