Fatnotronic 
A Mixtape for LAGASTA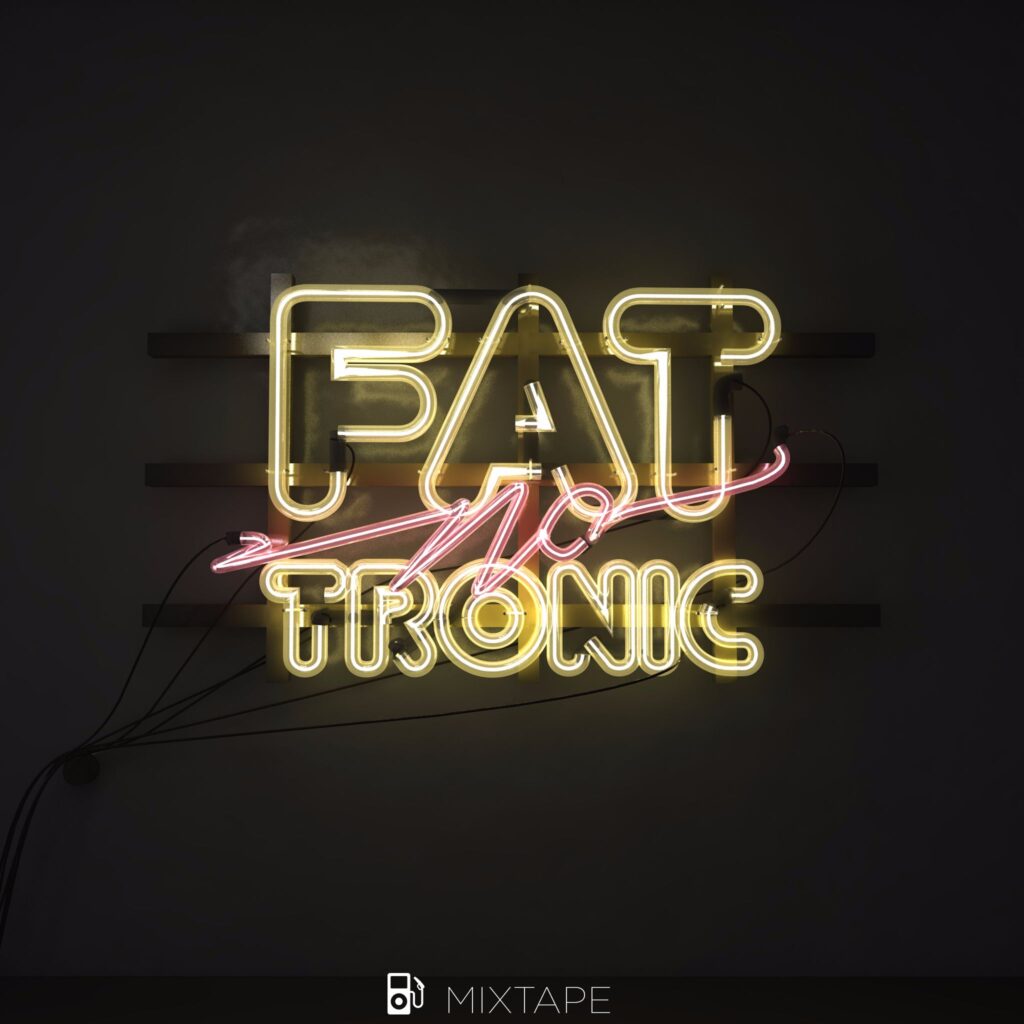 It's no secret that we're big fans of Fatnotronic, one of Brazil's major disco forces, here at LAGASTA HQ. Having already wowed us with their great edits of obscure Brazilian boogie and Balearic tunes and their solid EPs on Soulwax's brothers own DEEWEE imprint, the prolific duo of Phillipi & Rodrigo return to our station, this time with a special LAGASTA mixtape.
The exclusive 62-minute mix includes lots of great tunes, as well as Fatnotronic's brand-new tracks "Bateu" and "Corcovado" in collaboration with French maestro Yuksek. As they say: "This special mixtape is about our summer tracks. We know summer is gone, but for us is always summer."
Get your fill of Fatnotronic's mixtape below and ride with us.
TRACKLIST
01. Soulwax – Missing Wires
02. Get A Room – Plano
03. Judith Ravitz – Dia de Indio (Daniel T. Edit)
04. Asa Moto – Syriacid
05. Talamanca System – Conga Cage
06. Yuksek & Fatnotornic – Bateu
07. Waffles 006 – Poland
08. Balako – Hora de Balako (Ray Mang Remix)
09. Joutro Mundo – Badaue
10. Yuksek – We love (Ccolo Remix)
11. Fatnotronic & Joutro Mundo – Super Sexy
12. In Flagranti feat. DJ Rocca – Camelwalk (Dub Beat)
13. Art Department feat. Soul Clap & Onsulade – We call Love (DJ Harvey Remix)
14. Voilaaa feat. Pat Kalla- Les Disco des Capitales
15. Paresse – Temple (Simple Symmetry Remix)
16. Phillipi & Rodrigo – Karma (Wedding Rework)
17. Yuksek & Fatnotronic – Corcovado
18. Soulwax – Close to Paradise
And if that's not enough Fatnotronic goodness for you, check out their previously unreleased rework of "Bicho Ruim" in collaboration with fellow Brazilian producer Jonas Rocha, aka Joutro Mundo, as part of our new "Late Summer" compilation Vol.7. This exclusive edit is a Brazilian disco-flavored tune that's guaranteed to light up the dancefloor.
Download LAGASTA.'s "Late Summer" compilation Vol. 7 here for the price of an e-mail.