Eluize: "Enklave"
LAGASTA TEAM
Eluize: "Enklave"
Berlin-based Australian producer drops a sublime EP on Lost Palms.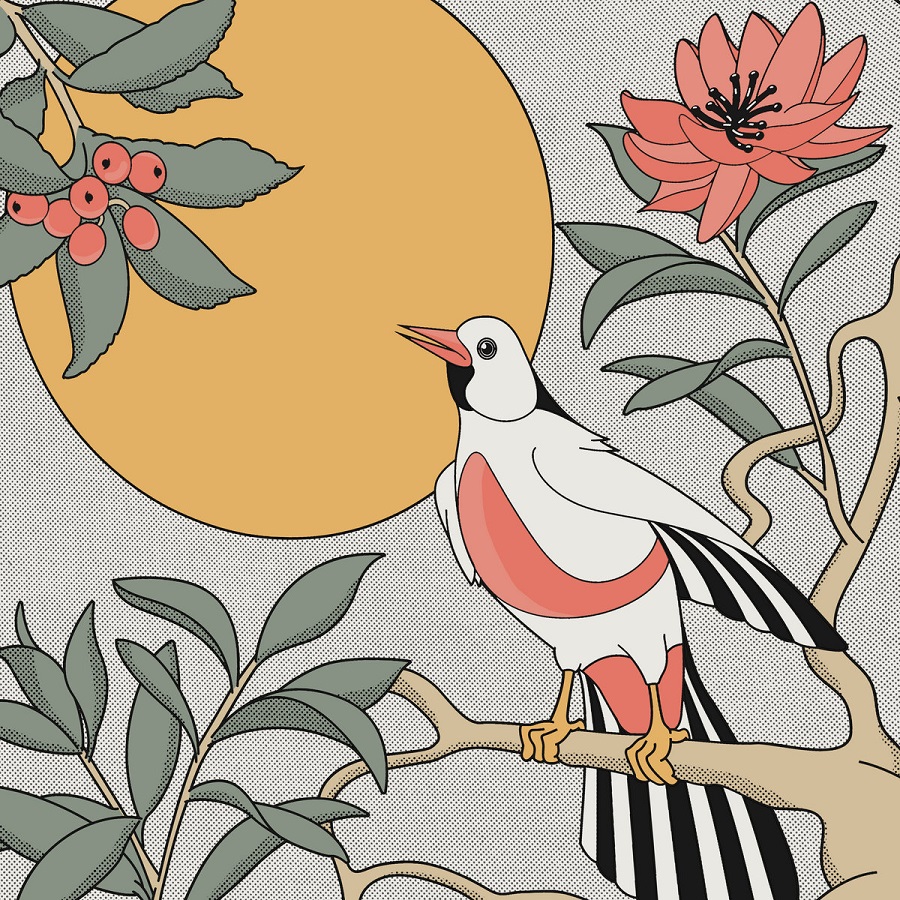 Berlin-based Australian DJ, producer, live act and vocalist Emma Louise Sainsbury, aka Eluize, who also runs the Night Tide and Bermuda Series imprints, is a moonlighter at heart. Her explorations traverse house, techno, electro, disco and acid, drawing inspiration from all corners to shape soundtracks for all hours.
Now, Eluize makes her debut on Shall Not Fade sub-label Lost Palms with her "Eolian" EP, serving up five dark and moody jams that has been on repeat on our car stereo for a while now. One of our favourite cuts off the record is "Enklave", a sublime tune that's perfect for late night driving.
The "Eolian" EP is out now via Lost Palms. Get it here