Premiere | Kincaid: "Pipe Up (Benedikt Frey Remix)"
Elice Mour
Premiere
Kincaid: "Pipe Up
(Benedikt Frey Remix)"
Benedikt Frey adds his natural, warm elements to Kincaid's "Pipe Up"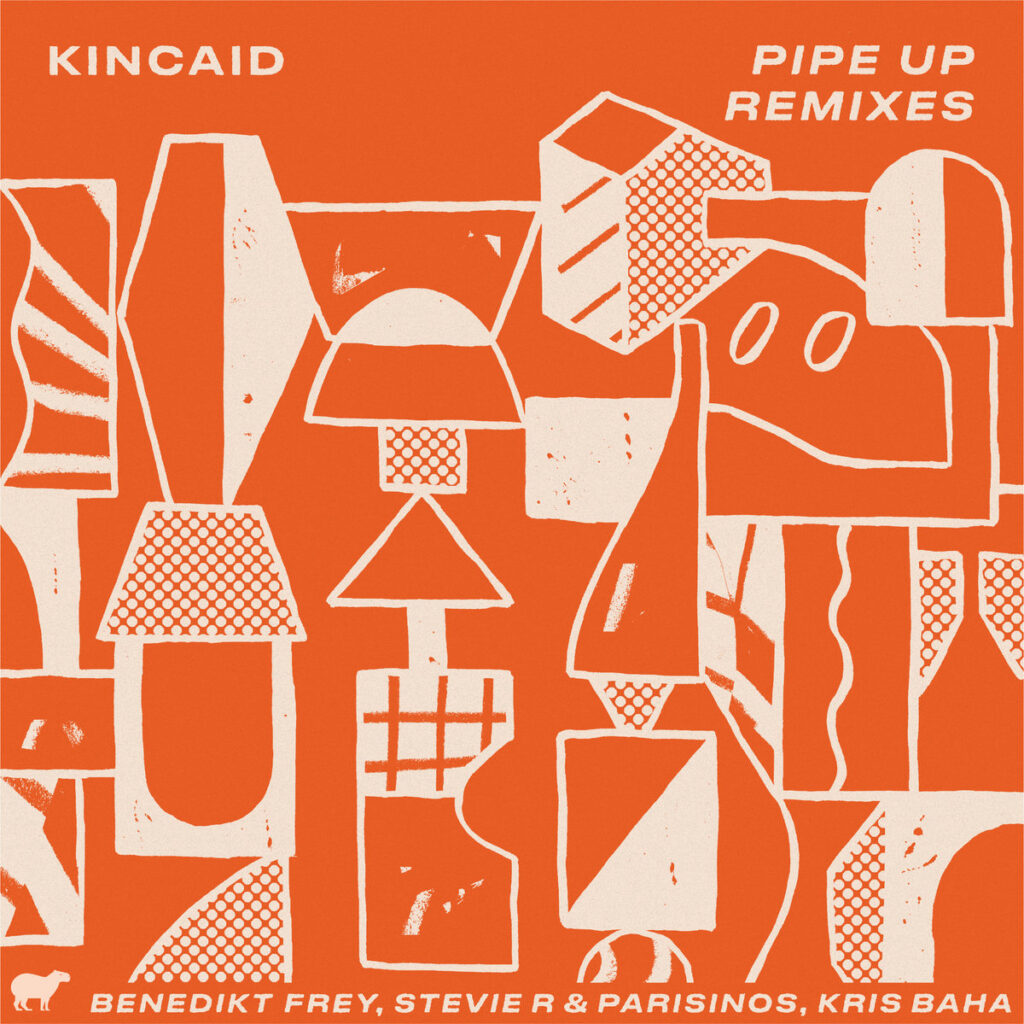 Dear Riders, it's premiere time with what we call amazing future sounds! Just last month, London-based producer and DJ Kincaid dropped via our beloved Inside Out Records the three-track EP "Pipe Up"; an exceptional record that reflects Kincaid's fantastic development, since 2019 was a breakthrough year for the Londoner.
The time has come for the EPs title track to get remixed by prolific producers and DJs. The "Pipe Up" Remixes is a three-track EP that aims to explore the ability of the highly acclaimed Kincaid track to evolve through the creations of a carefully selected trio; the mighty German producer, DJ, and founder of the label Love Pain Sunshine & Rain Benedikt Frey, our dearest Greek London-based producers, DJs and artists Stevie R & Parisinos, and the extra-fine Australian, Berlin-based producer, and DJ Kris Baha.
Today we are psyched to premiere Benedikt Frey's stunning remix of "Pipe Up", who adds his natural, warm elements and innate understanding of percussion to create an intimate, almost erotic feel through his interpretation. As the trip begins, we listen to space environment sounds drowned in echoes, followed by a plethora of electronic sounds emerging from the bowels of the earth. The remix is the epitome of downtempo electronica with atmospheric soundscapes and ethereal reversed vocals that get trapped in your ears and mind. Blast the track and enjoy this marvelous ride.
The "Pipe Up" Remixes EP drops on on September 7th via Inside Out Records. Pre-order it here.