East Coast Love Affair: "Don't Be Afraid"
Gasboy
East Coast Love Affair: "Don't Be Afraid"
 Deep cosmic disco that's going to make everyone happy.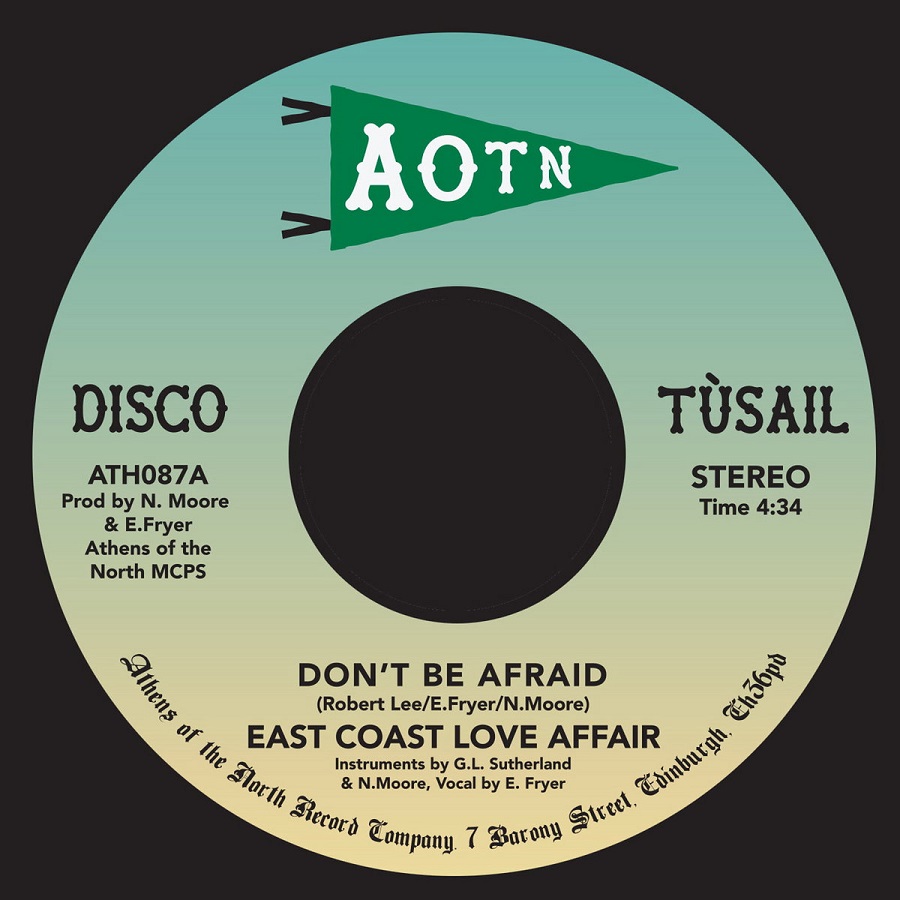 Edinburgh's Athens of the North label house band East Coast Love Affair are back with their superb soulful version of "Don't Be Afraid", a rare Disco 45" by Sky's The Limit, which was originally released in 1976. Flipped with a tribute to you know who, or you should, titled "Taken For Granted". This is the first in a series of covers the band will drop over the next six months with an LP coming early next year.
Pick up your 7" here.