Benjamin Fröhlich: "How Much Are They? (Daniel Bortz Remix)"
LAGASTA TEAM
Benjamin Fröhlich: "How Much Are They? (Daniel Bortz Remix)"
His sublime cover for LAGASTA's anniversary compilation gets a proper release.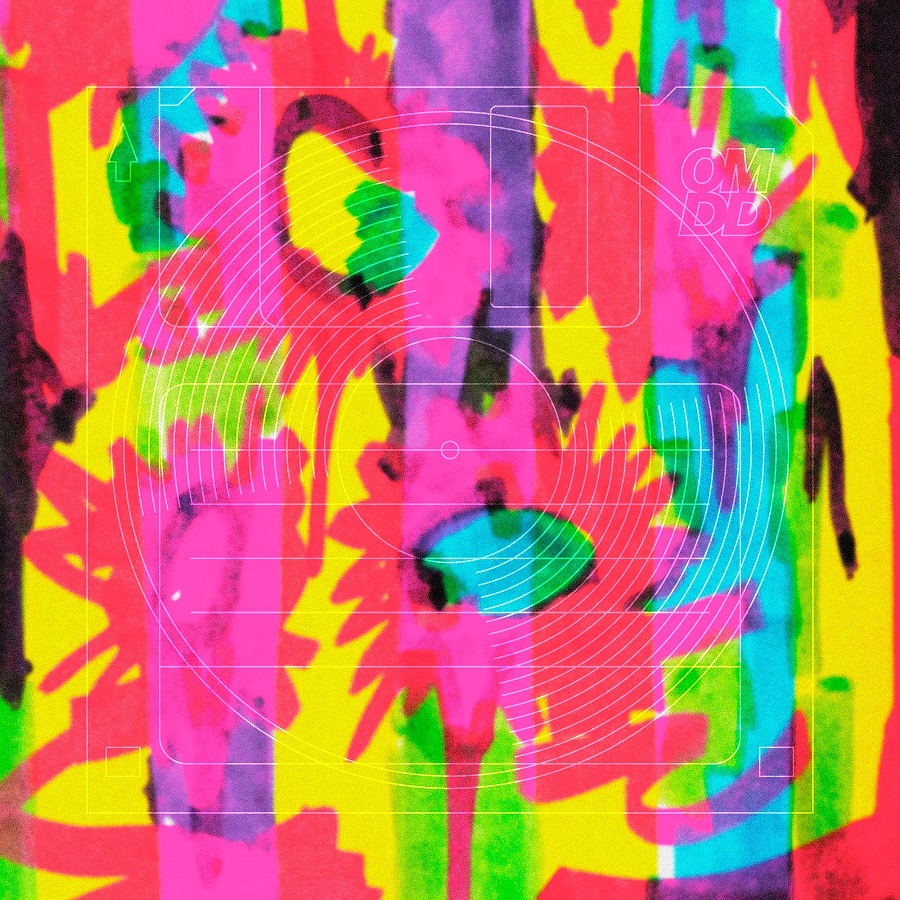 Benjamin Fröhlich's cover of "How Much Are They?" finds its home on Optimo Music.
First appeared on LAGASTA's 10-year anniversary compilation in 2019, Munich's Benjamin Fröhlich sublime cover version of Holger Czukay, Jah Wobble & Jaki Liebezeit's classic "How Much Are They?" gets the official release via Glasgow's Optimo Music imprint. It comes backed with two great remixes, a scintillating Chicken Lips treatment and a seismic rework by Danile Bortz.
Originally released in 1981 on the album "Full Circle", "How Much Are They?" is a genre defying collaboration between Dub wizard Jah Wobble and Can's Jaki Liebezeit and Holger Czukay. With the combination of dub elements, punk bassline and drum machine percussion, the track is a blueprint for electronic music and ahead of its time in many ways. No surprise, it quickly became a staple in clubs from New York to Berlin.
Through the years the track was a big inspiration for Benjamin Fröhlich, co-founder of the Permanent Vacation label. His careful cover version updates "How much are They" for today's dancefloors, while maintaining the original atmosphere.
"The track is a big inspiration for me throughout the years and so it was an easy pick for me, when LAGASTA asked me for a cover version for their 10 years anniversary compilation in 2019, where the track first appeared. It now gets the official release and found the perfect home with Optimo from Glasgow, which is a huge influence for me both musically and personally," he says.
German wonder boy Daniel Bortz reinvents himself and comes up with a heavy bass-driven version of "How Much Are They? that sits somewhere between jungle, dub and early techno. So how much are they? Priceless.
The "How Much Are They?" EP is out now via Optimo Music.
Get it here.