Mouissie: "Callisto"
LAGASTA TEAM
Mouissie: "Callisto"
The young Dutch producer drops an anthemic new gem on Ritmo Fatale.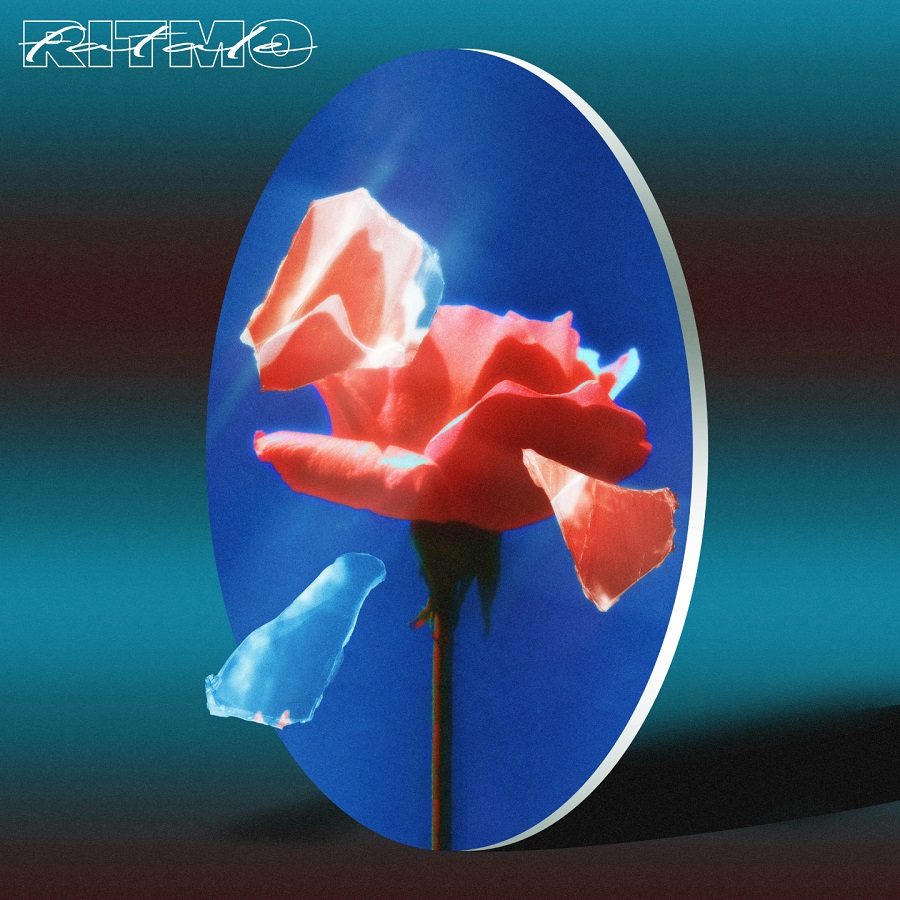 Toulouse-based label Ritmo Fatale, run by Kendal Mulla and Paul Guglielmi, will drop a new EP, entitled "Mirror Fantasy", a fine collection of tracks by a heavy line up of newcomers, rising and confirmed talents. The seven-track record, a sequel to last year's "Velvet Dream" EP, showcases a tasty variety of sounds, influenced by italo-disco, synthwave, breakbeat or EBM. It features tracks by the likes of Djedjotronic, Pablo Bozzi, Agle, Micropacer, Machinegewehr and Endrik Schroeder.
Our first taste from the upcoming "Mirror Fantasy" EP comes in the form of "Callisto", a superb uplifting new track by Erik Drost, better known under his moniker Mouissie, a young Dutch producer and electronic musician from Dordrecht. Mouissie is his new project and it's inspired by acts like New Order, Depeche Mode, Alphaville. Vintage synthesizers mixed with modern disco-driven energy resulting in a party-driven atmosphere.
The track "Callisto" marks Mouissie's second production. On this anthemic gem of vintage synth goodness the right balance is found between modern and retro sound. More importantly it has this most precious thing: the secret recipe that triggers nostalgia and euphoria at the same time. In his own words: "'Callisto' is my second production under the name 'Mouissie'. Making music is for me about finding the right balance between modern and retro sounds. That's why I'm really proud of this track. For example: 'Callisto' has some classic elements (for example: E-mu Emulator voices and Korg M1 piano sounds) mixed with modern and tight drum sounds."
Give "Callisto" a spin below and keep an eye on this guy.
The "Mirror Fantasy" EP arrives on December 4th via Ritmo Fatale. Pre-order it here.