Bonnie & Klein: "Notes From The Road"
LAGASTA TEAM
Bonnie & Klein:
"Notes From The Road"
Greek duo take us for a blissed-out Balearic ride.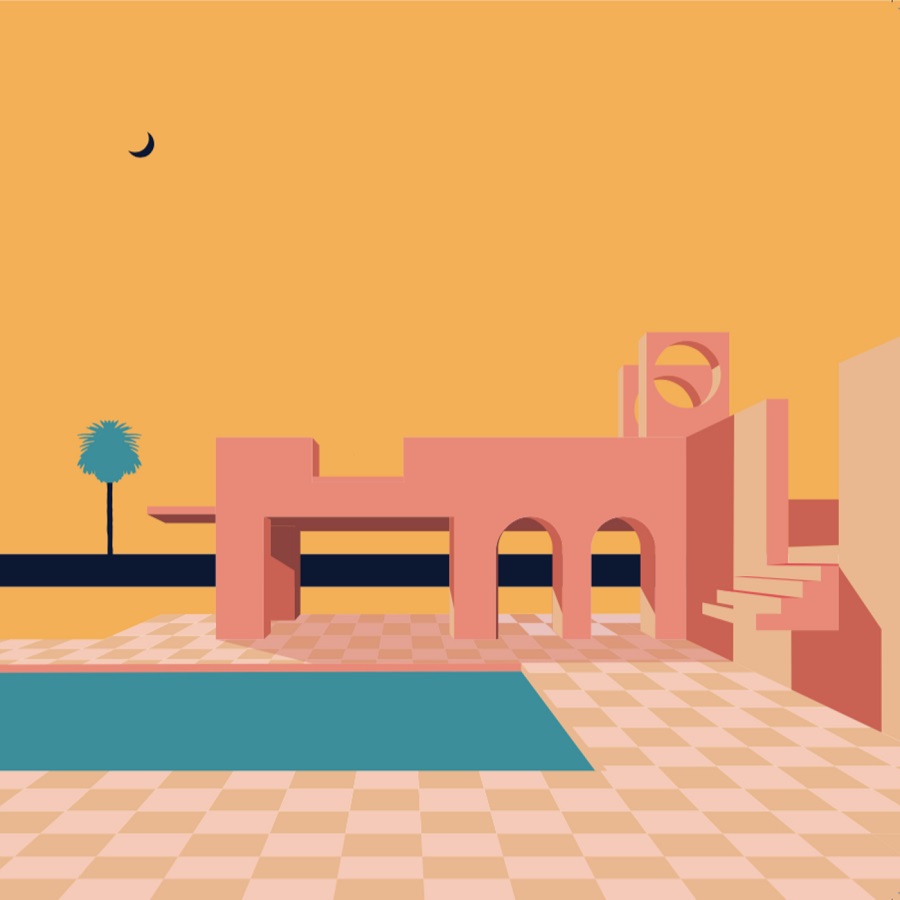 Straight from the Aegean Archipelago, Greek duo Bonnie & Klein of all things Balearic have really made a name for themselves over the past few years with quality releases on well-established labels such as Leng, Music for Dreams and Is It Balearic? among others. Following their previous offerings, the prolific duo of George and Thanasis continue to say true to their own personal vision of hazy chilled-out grooves.
Bonnie & Klein recently dropped their first EP for MM Discos, a four-tracker entitled "Roof Garden" filled with downtempo, Balearic-tinged sounds. Highly influenced by the architecture and culture from Greece, the pair deliver once again a collection of finely crafted tunes, taking listeners on a journey from the Ionian coast through the Aegean beaches and back. With its sun-soaked melodies, warm synth tones and wicked percussions, "Roof Garden" is a pure Balearic delight. Let's take a blissful ride with one of favourite cuts from the record, "Notes From The Road"
GIVEAWAY: To celebrate the release, we've got 5 free Bandcamp codes to download a digital version of the "Roof Garden" EP, courtesy of MM Discos.
Drop us an email at contact@lagasta.com to get yours. First come, first served.
The "Roof Garden" is out now via MM Discos. Get it here.