Detroit Swindle feat. Jitwam: "Coffee In The Morning (Prins Thomas Diskomiks)"
Gasboy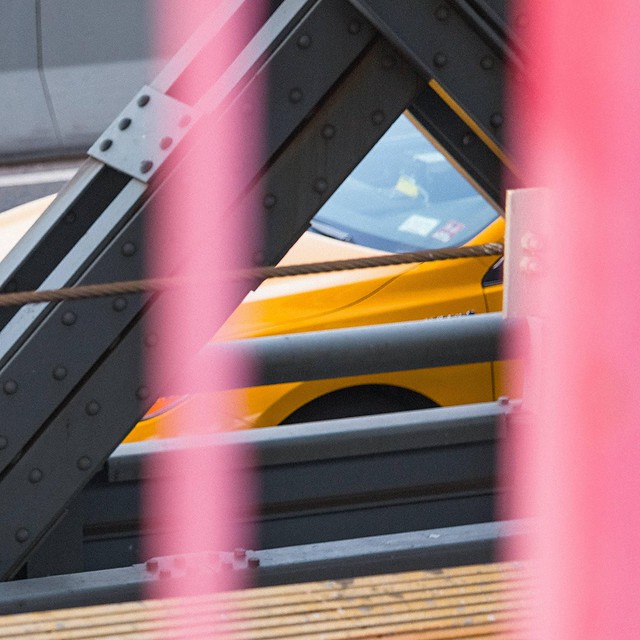 Dutch duo Detroit Swindle follow up last year's soulful highlight "The life behind things" with a funk-fueled disco EP, entitled "Coffee In The Morning". For this record, the duo of Lars Dales and Maarten Smeets has teamed up with India-via-London-to-NYC vocalist Jitwam.
The EP features two originals oiginal, a dub mix and a stunning extended "Diskomiks" by Norwegian disco don Prins Thomas. On his remix, Prins Thomas takes us on a 10 minute Scandi-disco ride with live drums and Thomas himself funkin' on the bass. He makes perfect use of the dreamy elements of the title track, making his version an intimate and provocative dubby disco burner. Ride with us.
Detroit Swindle's "Coffee In The Morning" EP is out now via their own label Heist Recordings. Get it here.