Kornél Kovács: "BB"
LAGASTA TEAM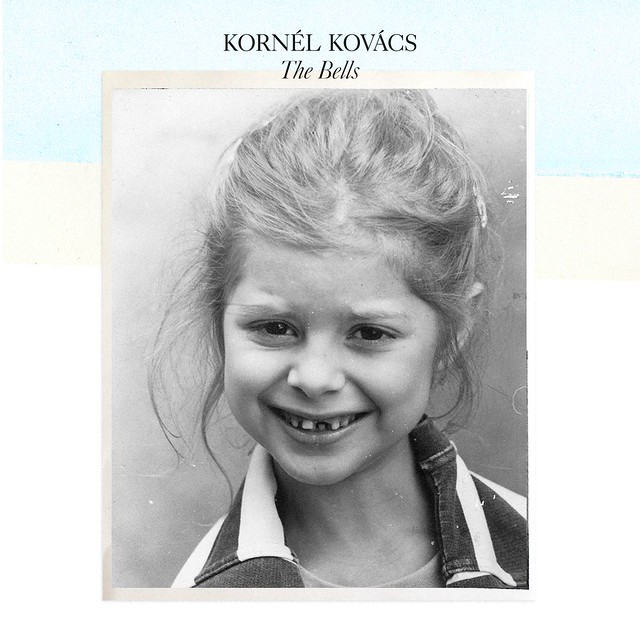 Swedish house producer Kornél Kovács, one third of influential Stockholm label Studio Barnhus alongside Axel Boman and Petter Nordkvist, will drop his debut album "The Bells" in August. The ten-track record was completed in an intense two-week session with Kovács' close friend and studio engineer Matt Karmil. Our first taste from the forthcoming LP comes in the form of "BB", a groove-filled summer jam. Just perfect!
"Kornél's bells will echo far beyond the nervous and trend sensitive "dance" genre that our label sometimes is associated with, and into pop history. It's one of our best, most innovative and creative releases to date, and the fact that one of my best friends has managed to do this on the label we share together makes me so proud that I want to cry. The Bells is the reason I dreamed of starting a label in the first place," says Barnhus co-founder Axel Boman.
"The Bells" will arrive on August 26th on Studio Barnhus.