Tuff City Kids with Annie: "Labyrinth"
LAGASTA TEAM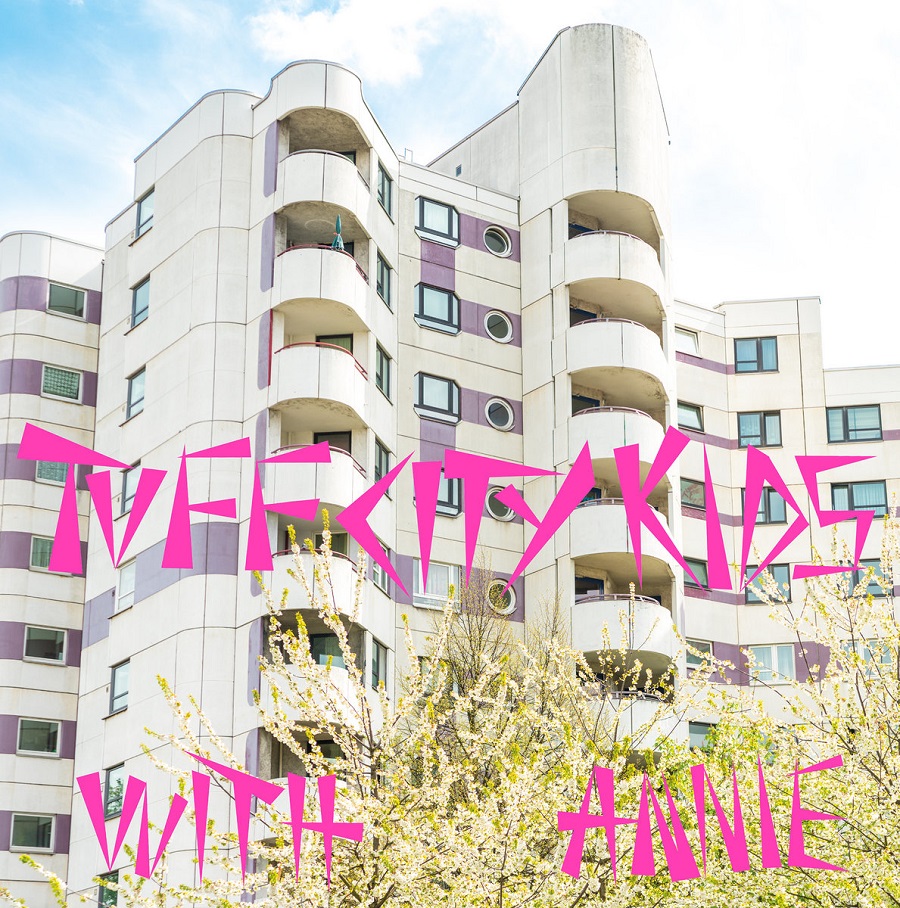 Tuff City Kids, the production duo of German producer Phillip Lauer and Running Back boss Gerd Janson, return with their stellar new track "Labyrinth", the first taste off their upcoming first LP "Adoldesscent".
The single "Labyrinth", which marks the pair's first full vocal track, is a delicious disco affair featuring vocals from Norwegian electro-pop star Annie. You can stream the seven-minute club mix of "Labyrinth" above. Set to drop on October 14th on Permanent Vacation, the 10-track album also features guest appearances from Hot Chip's Joe Goddard, Kelley Polar, and Jasnau.
The "Labyrinth" EP, which comes complete with a remix by New York house maestro Morgan Geist, a rework by Tuff City Kids themselves, and a "Drum & Bass dub" by mysterious DJ Oyster, will arrive on September 23.
Pre-order it here.