Museum Of Love: "Cluttered World"
LAGASTA TEAM
Museum Of Love: "Cluttered World"
LCD Soundsystem's Pat Mahoney and Jee Day's Dennis McNany return as Museum Of Love.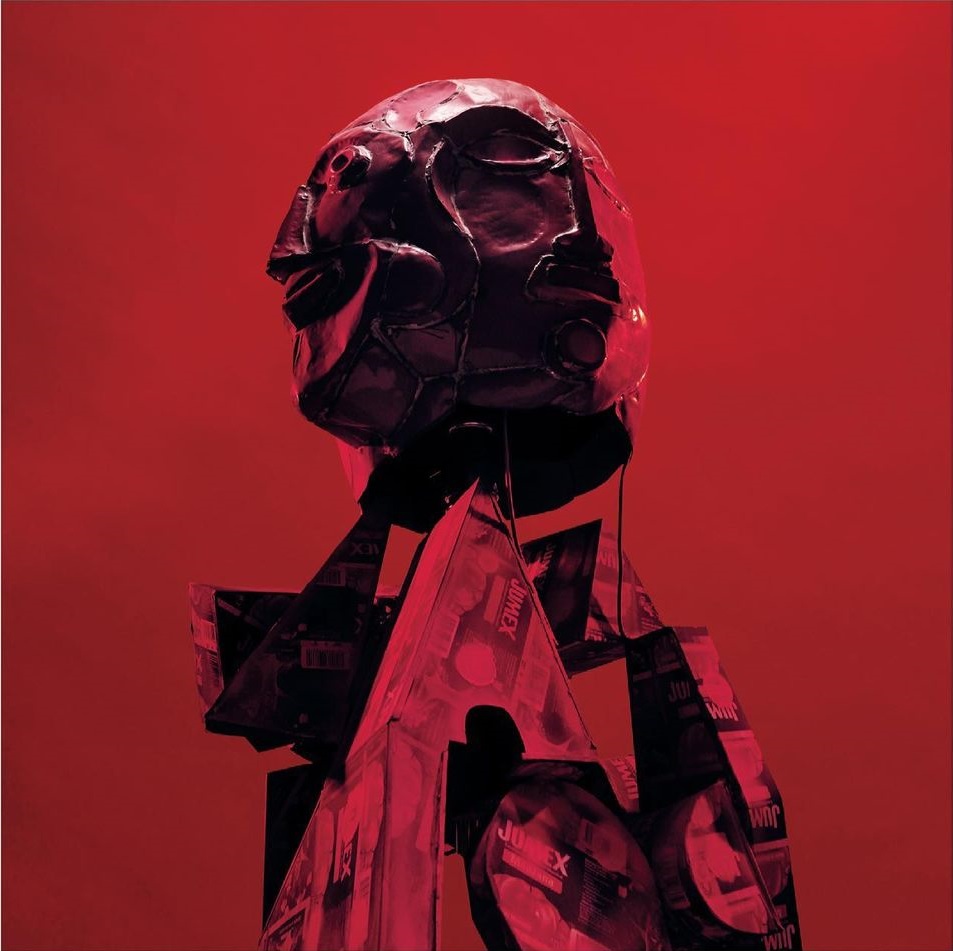 Museum Of Love are back with their great new single "Cluttered World".
After a long wait, Museum Of Love, the duo made up of LCD Soundsystem's Pat Mahoney and Jee Day's Dennis McNany, make a welcome return with their new single "Cluttered World", the first taste off their upcoming new album for Skint Records. It marks the pair's first release in three years since 2018's track "Marching Orders".
Longtime friends in New York, McNany and Mahoney first caught our ear as Museum Of Love with their excellent self-titled debut LP, which was released all the way back in 2014 on DFA Records. Named in ode to Daniel Johnston's song of the same name, Mahoney divulges, "I had always loved the song, and had been thinking of what such an edifice would contain when we were trying to name the project." McNany continues, "Pat's a sculptor, I'm a painter, we make music and museums are sacred spaces and love is an elusive thing."
A DFA supergroup of sorts, Museum of Love's music has many influences but is hard to categorize; Scott Walker, John Cale, Harry Nillson, Roxy Music, post-punk Krautrock and a bit of Basic Channel are all on the palette. This bewitching combination has created a truly beguiling and compelling album.
Museum Of Love's new single "Cluttered World", an interstellar super-futuristic torch track, is a perfect example of the pair's signature sound. Taking you by the hand into a subterranean basement, all thick air and close heat. It pulls up a stool somewhere between the grand piano and quaking bass bins and sets you right in the heart of the action. It's great to have them back in such fine form. Blast it below.
The single "Cluttered World" is out now via Skint Records.
Get it here.