Aroma Pitch: "Transit"
LAGASTA TEAM
Aroma Pitch: "Transit"
The first single off their upcoming debut LP on Public Possession.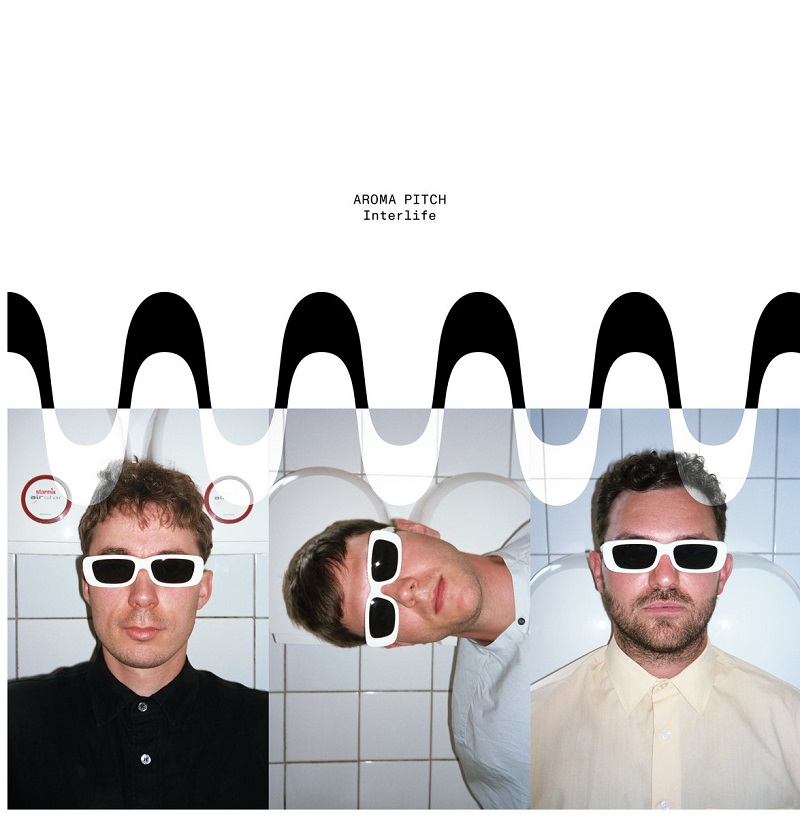 Berlin trio Aroma Pitch readies debut album for Public Possession.
Following the release of their killer debut "Oxi Rain / Water Air Water" EP of fluid sounds and warm musical waves back in August, Berlin-based electronic trio Aroma Pitch, comprised of Magnus von Welck, Jesse Scherwitz and Julius Richter, return to Public Possession with their debut album for the label, entitled "Interlife", set to drop on November 19th.
Aroma Pitch grew up in Cologne and began to create various types of electronic dance music with their analogue synthesizers, drum machines and harmonized instruments at quite an early age. Being inspired by versatile fields such as classical drumming and Jazz piano they show great enthusiasm for sophisticated rhythms and multi-layered chords. With their unforeseeable and unique collection of throbbing techno, synthesized disco, raw house and other outernational grooves they provide a continual mood of surprise and discovery to their listeners.
After moving to Berlin in 2010 the collective founded their own vinyl-only Aroma Pitch Recordings on which they have released a series of quality EPs to date – some of which were supported and played by artists like Moodymann, Avalon Emerson, Job Jobse, Marcel Dettmann, Funkineven, Young Marco and many more.
Before their debut album drops, we're treated to the record's first single "Transit", which finds the group in such fine form. Blast it below, and make sure to check out the track "Oxi Rain" that has been on repeat on our car stereo all summer.
Pre-order the "Interlife" LP here.