Chromeo: "Juice (Yuksek Remix)"
LAGASTA TEAM
Chromeo:
"Juice (Yuksek Remix)"
It's absolutely free.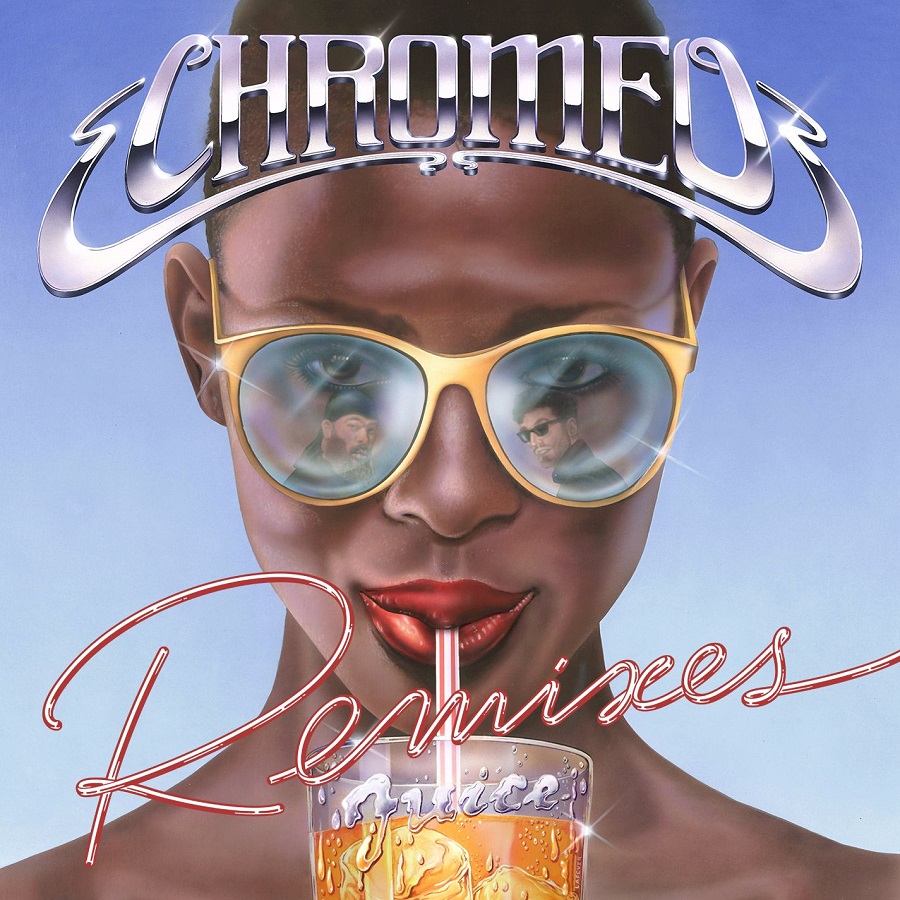 After dropping the video for their comeback single "Juice", the first taste from their forthcoming fifth album "Head Over Heels", Montreal synth-funkers Chromeo have shared some fresh remixes for the track. Here, we have a dancefloor-ready version of "Juice" from French maestro Yuksek, who produced his first remix for Chromeo's "Bonafied Lovin'" ten years ago. Grab it for free below, while it's hot.
Download it for free here.